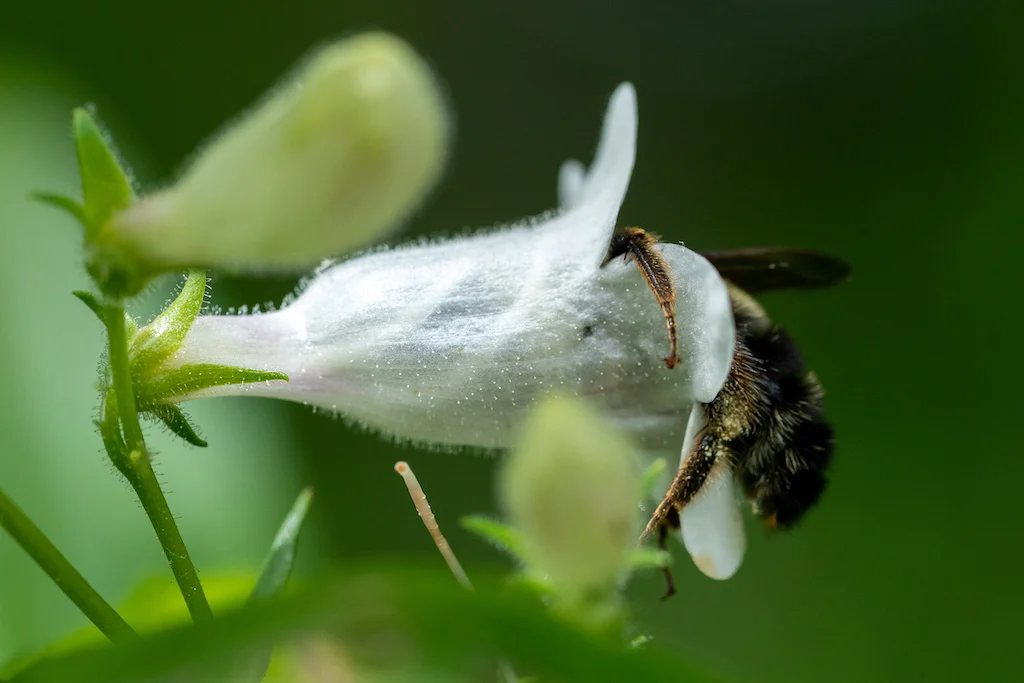 Donate
At Nature Forward, our mission is to inspire people across the DC region to enjoy, learn about and work to protect the natural world. We do this through nature conservation and environmental education and outdoor experiences for all ages.
The generosity and support of people like you make everything we do possible. Your gift will allow us to provide environmental programs to all ages, preserve our nature sanctuaries, and protect endangered habitats and ecosystems across the D.C. region through our conservation and advocacy efforts.
Thank you for all that you do to support nature!