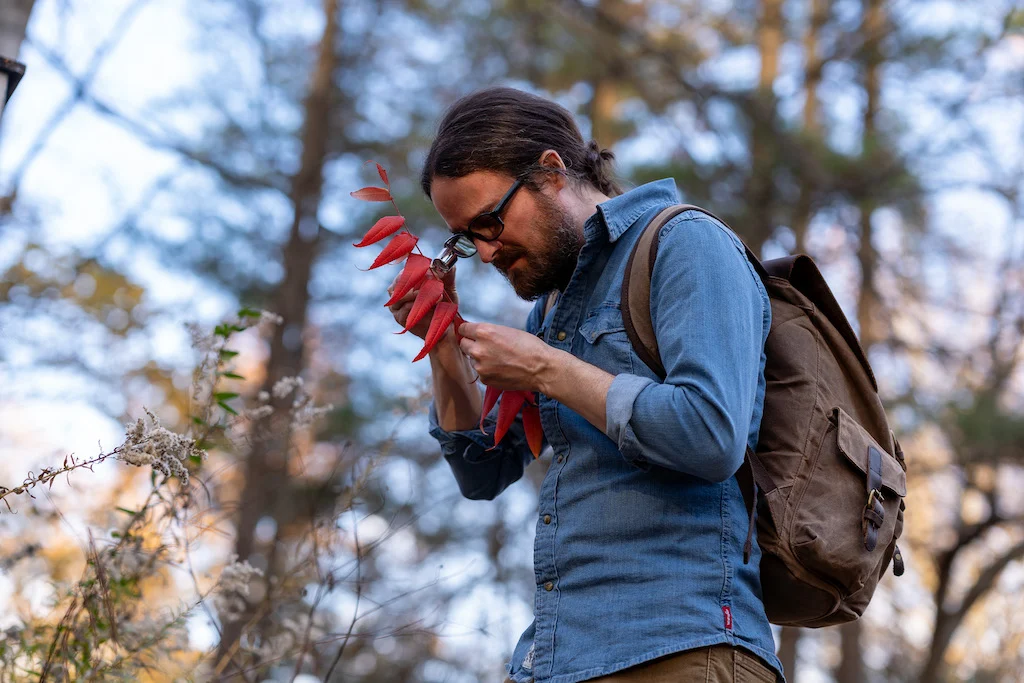 Master Naturalist Training at Woodend
The Nature Forward is pleased to partner with UMD Extension to offer Maryland Master Naturalist training. This program engages students as stewards of Maryland's ecosystems through science-based education and volunteer service. NF's top-notch instructors will provide:
52 hours of training in the ecology, flora, and fauna of Maryland
A minimum of 8 hours of hands-on field work
A focus on the natural history of Maryland's Piedmont region
Master Naturalist graduates commit 40 hours of volunteer service annually to support our education programs, stewardship of Woodend habitats, and conservation outreach. To be admitted to a training course, you must be at least 18 years old, submit an application, and be interviewed. There is a $250 fee paid to UMD Extension for the cost of materials. Class is limited to 20 students and fills quickly. Click here to see the 2020 Master Naturalist Training Syllabus.
Due to staffing changes, we will not be holding a Master Naturalist class in 2023. Check back here for updates on a new and improved class in 2024!
Classes will be held online via Zoom and in-person. There will be one topic per day from 10 am-12 pm, followed by a 30-minute informal student discussion and 30 minutes of optional student interaction. (Not more than 3 hours total.)
For questions, contact [email protected]natureforward.org
Current Master Naturalists:
Track your volunteer service by logging into the NF Volunteer Information Center: