Crowder-Messersmith Fund
The Fund honors Orville Crowder and Don and Sherry Messersmith, leaders in nature tourism, as a means to further global nature conservation. The Crowder-Messersmith Conservation Fund, together with the Nature Forward, helps fund small, local conservation and education projects in developing countries by providing seed money to communities and individuals whose projects have not attracted major support from other sources.

Grants have provided more than 160 projects in over 55 countries with start-up costs since 1974. NF has administered the Fund since 1999.
---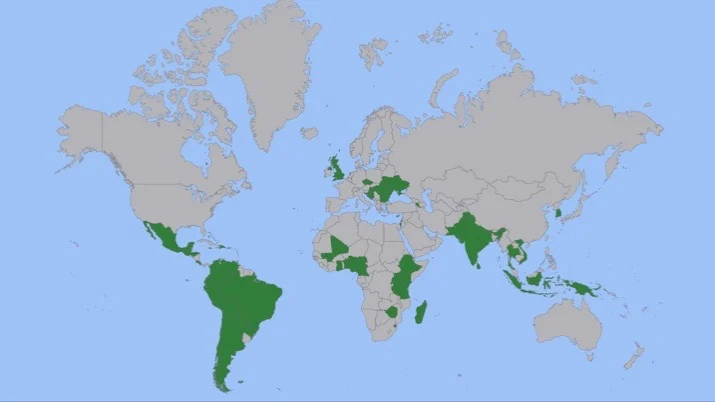 CROWDER-MESSERSMITH GRANTEE COUNTRIES 1974 – 2021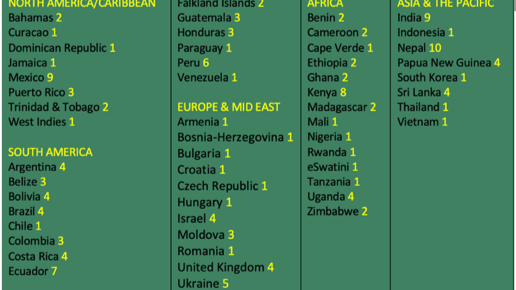 COUNTRIES BY CONTINENT AND NUMBER OF GRANTS GIVEN 1974 – 2021
Recent Crowder-Messersmith Fund Grant Recipients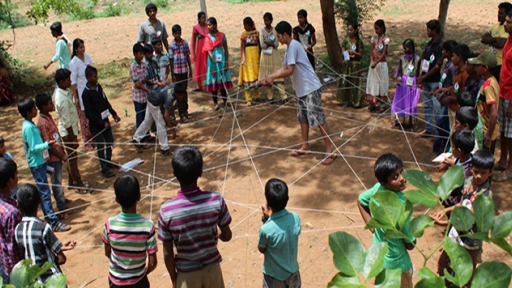 TIMBAKTU COLLECTIVE IN
INDIA
The Timbaktu Collective in India received a grant to provide conservation education to the local impoverished communities in the Anatapur District of Andhra Pradesh. The Indian wolf (Canis lupus pallipes) is severly threatened and many are found outside of protected areas. By providing "Wolf Walks" to approximately 2000 children ages 9-13, the Timbaktu Collective hopes to increase conservation knowledge and nature appreciation in rural communities.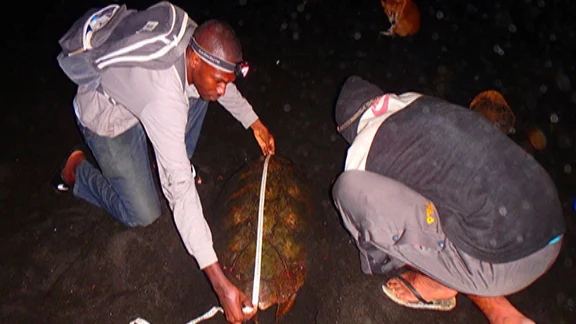 CAPE VERDIANS ON
SANTIAGO
A small group of dedicated Cape Verdians on Santiago received a grant for their project to rehabilitate, protect, and support eco-touristic use of beaches, lagoons, and the surrounding areas. Many of the island beaches are used by the critically endangered Leatherback Turtle, and the lagoons are important refuges for migrating shorebirds of conservation concern.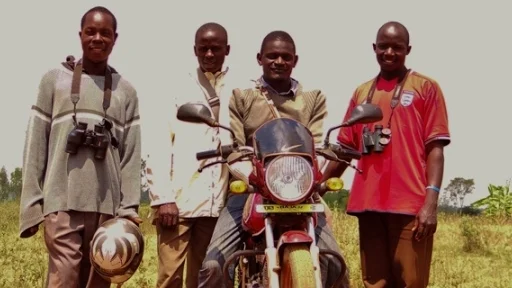 RAPTOR WORKING GROUP OF NATURE KENYA
The Raptor Working Group of Nature Kenya initiates local community monitoring of raptors. In 2013 they proposed a novel sustainable funding scheme whereby the motor scooter they purchased to expand their reach would be rented to the volunteers and their families when not in use; those funds will provide income to keep the project going in the future.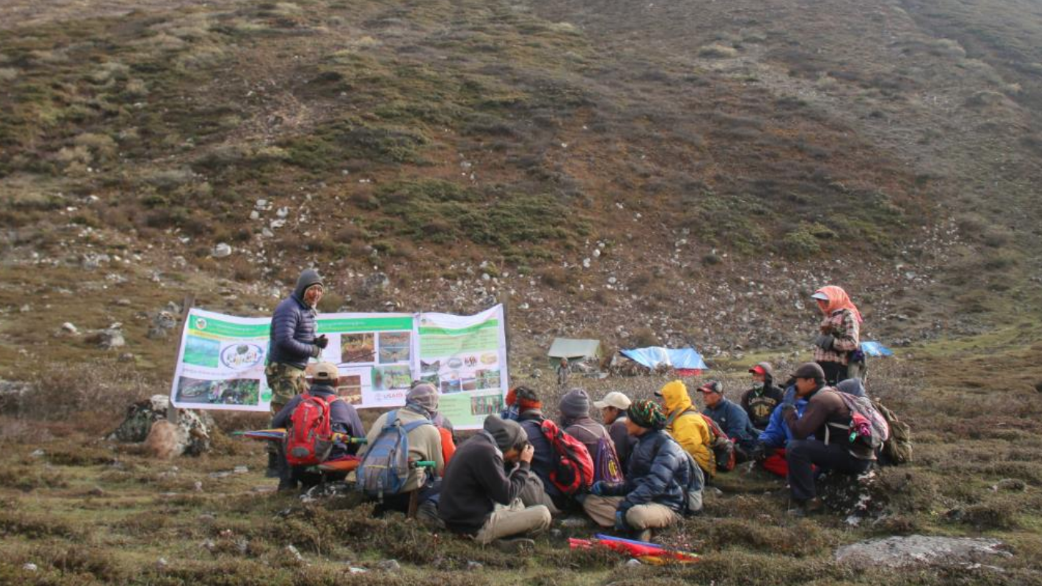 UGYEN WANGCHUCK INSTITUTE FOR CONSERVATION AND ENVIRONMENT
The Ugyen Wangchuck Institute for Conservation and Environment received a grant to protect the Himalayan alpine environment and in particular the harvesting of the medicinal fungus Cordyceps. Local government officials who administer the area where Cordyceps are found required all collectors to attend the Crowder-Messersmith funded educational program. Post collection results indicate the collectors understood the need for a sustainable harvest and the need to remove trash from the sites. Due to the success of the program, the Institute has been asked to repeat the workshop for other collectors. This was our first grant to an organization in Bhutan.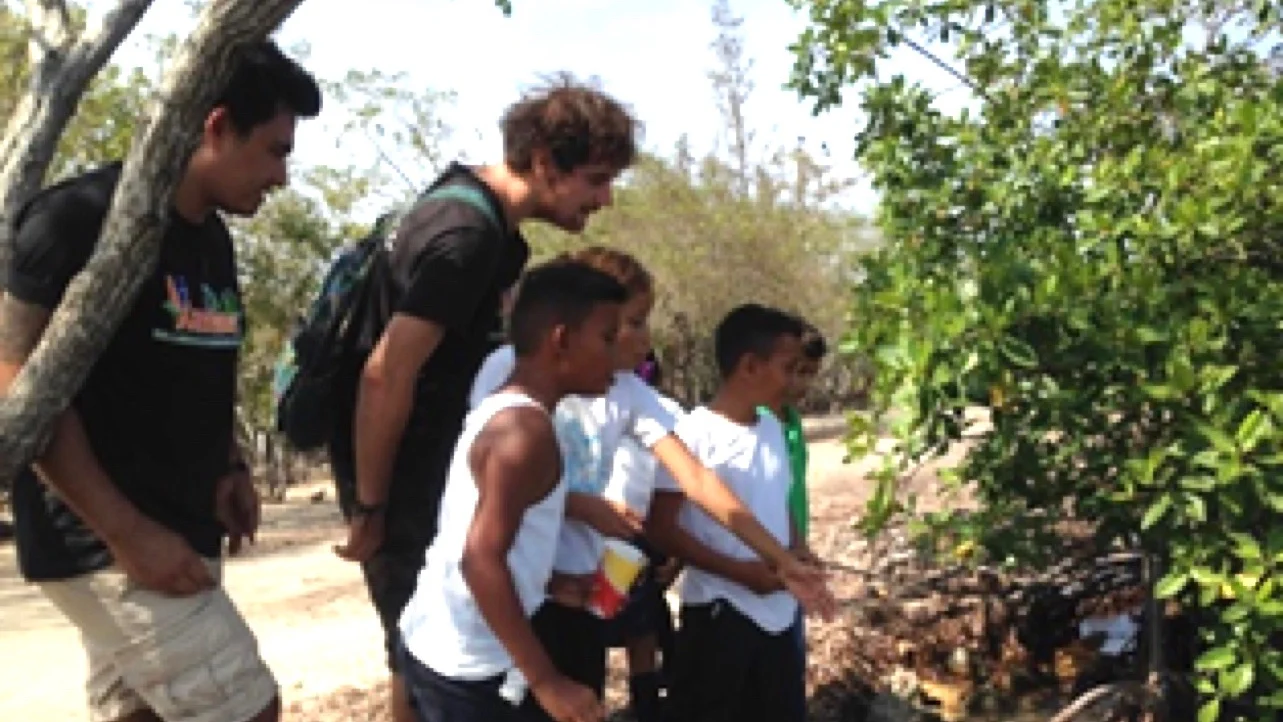 CEIBA FOUNDATION FOR TROPICAL CONSERVATION
The Ceiba Foundation for Tropical Conservation, Ecuador. As part of a larger project to survey birds in Ecuador's dry forest coast, the Crowder Messersmith Conservation Fund provided funds for printing and distributing laminated bird identification cards to local youth groups, particularly in Tabuga, Camarones, and Jama. The cards were distributed to schools and businesses in the area and will serve as a resource for local naturalist guides.
The critically endangered Utila Spiny-Tailed Iguana on Utila Island, Honduras, has had its survival threatened on several fronts, including habitat loss, hunting of adults and eggs, invasive species, and pollution. To understand and foster pride in of this unique species, the Kanahau Utila Research & Conservation Facility developed an education program that involved the community in outreach events, especially engaging children in field trips where the participated in field biology and beach clean-ups, while also stressing the importance of recycling and minimizing the use of disposable items. Workshops were held in partnership with the Utila Handmade Cooperative, with three large scale events organized, including world lizard day in August.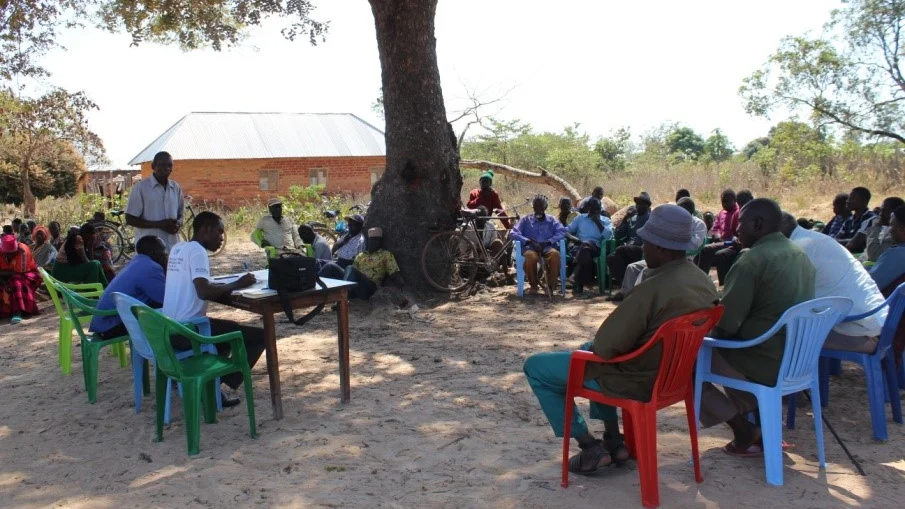 PEOPLE, LIONS AND ENVIRONMENTAL CAMPAIGN IN TANZANIA
Since 2011 the People, Lions and Environmental Campaign in Tanzania, locally abbreviated as WASIMA in Swahili, has been successful in virtually eliminating lion killings south of Katavi National Park with educational programs discouraging traditional lion killing practices through the involvement of the local community. WASIMA involved the local policing body in its efforts, a group highly respected and trusted by community members. Among the projects WASIMA has sponsored are the approval of protection by-laws by village officials and assemblies, seminars, partnerships and monthly meetings. With the grant funds, WASIMA was able to expand their model to areas adjacent to the protected regions in western Tanzania.