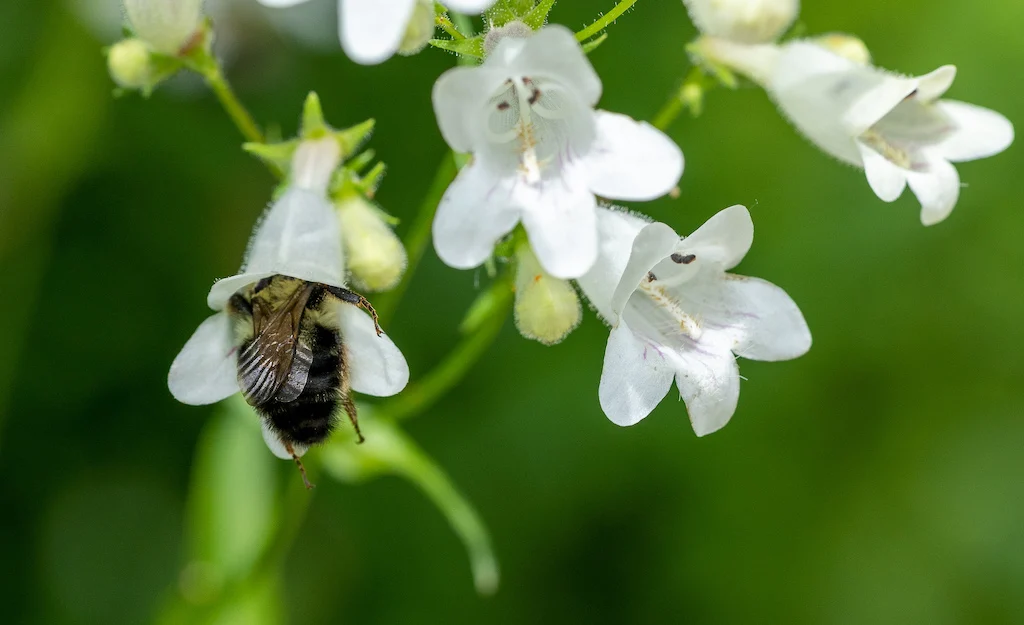 YOUR SUPPORT MAKES A DIFFERENCE!
There are many ways you can help Nature Forward protect our region's natural environment.
However you choose to support our work – through a direct gift, tribute gift in honor or in memory of someone, becoming a member, leaving a bequest in your will – you will be making a real difference.
Nature Forward can only accomplish the work we do with the support of people like you. Our members, donors and supporters provide critical dollars to keep our programs, sanctuaries and conservation efforts going.
All donations to Nature Forward are tax-deductible to the full extent of the law.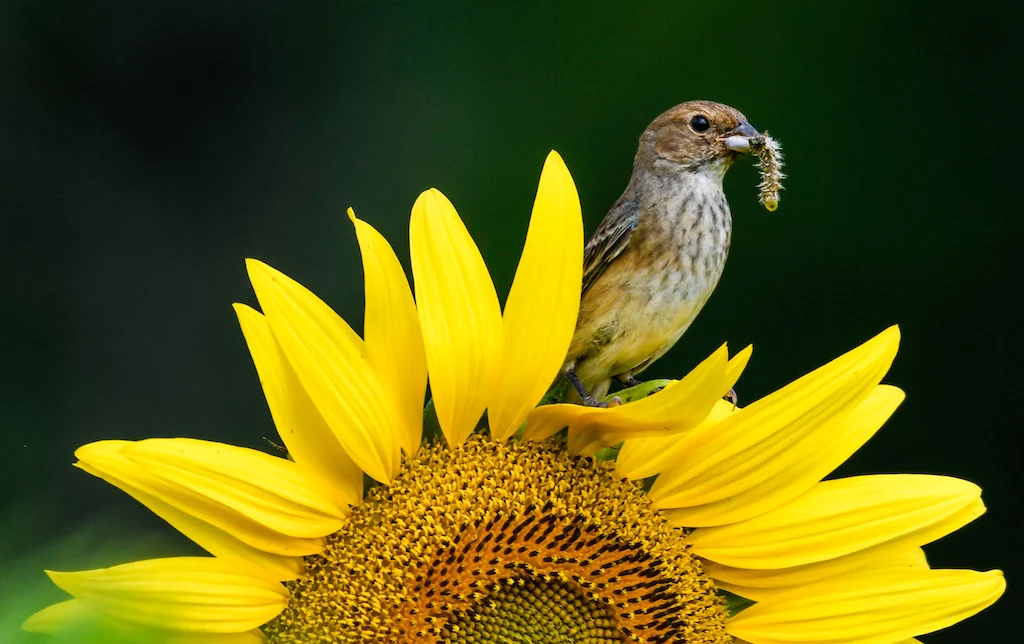 Honor or Memorial Gifts
Remember and honor loved ones by supporting Nature Forward and making a lasting impact on our local environment. Each honoree or next of kin will receive a personalized letter letting them know of your thoughtful commitment (but keeping the amount of the gift private).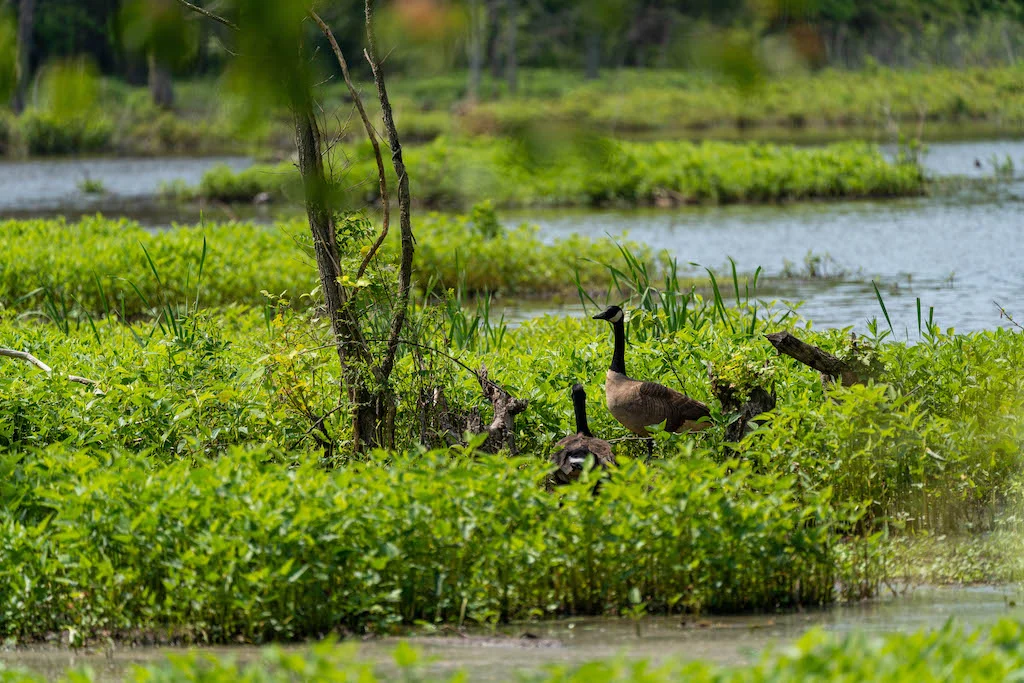 Give a Gift of Securities
You may choose to support Nature Forward by donating gifts of stock or appreciated securities. In addition to providing Nature Forward with vital financial support, you can save on capital gains taxation on your appreciated securities.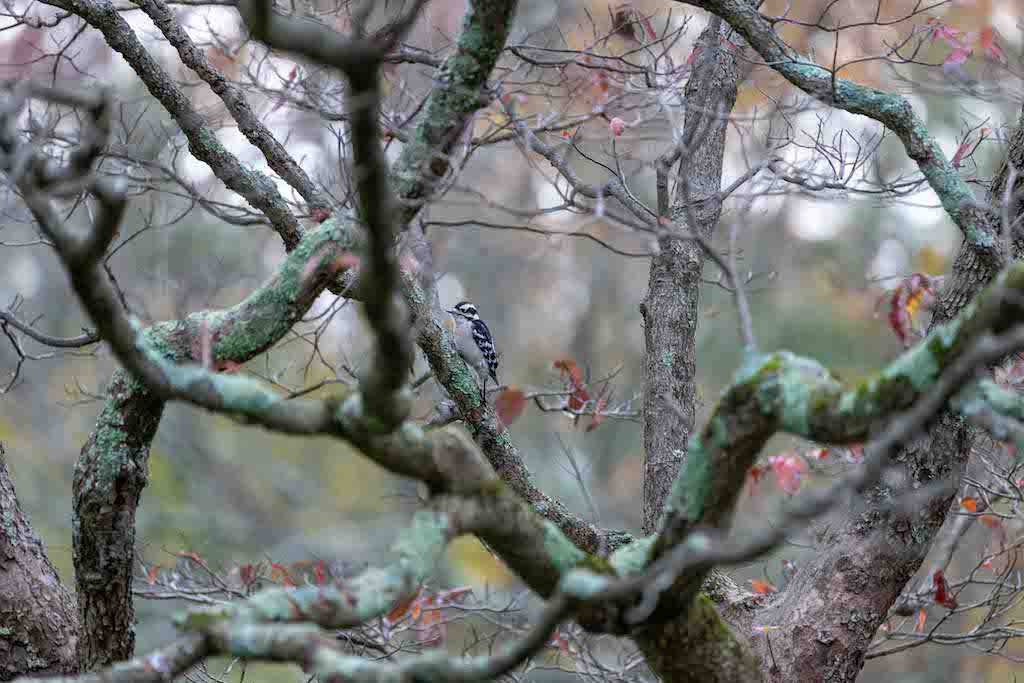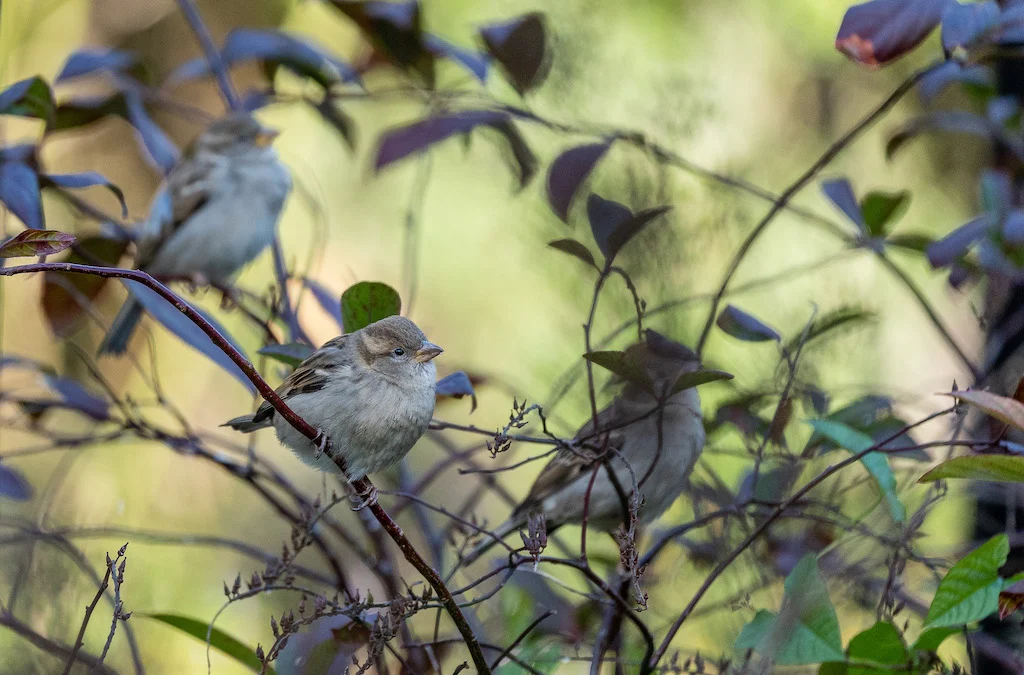 IRA Rollover/Distribution
You can make a direct transfer to Nature Forward of a Qualified Charitable Distribution from your IRA – a great way to get tax-deferred IRA savings while supporting Nature Forward.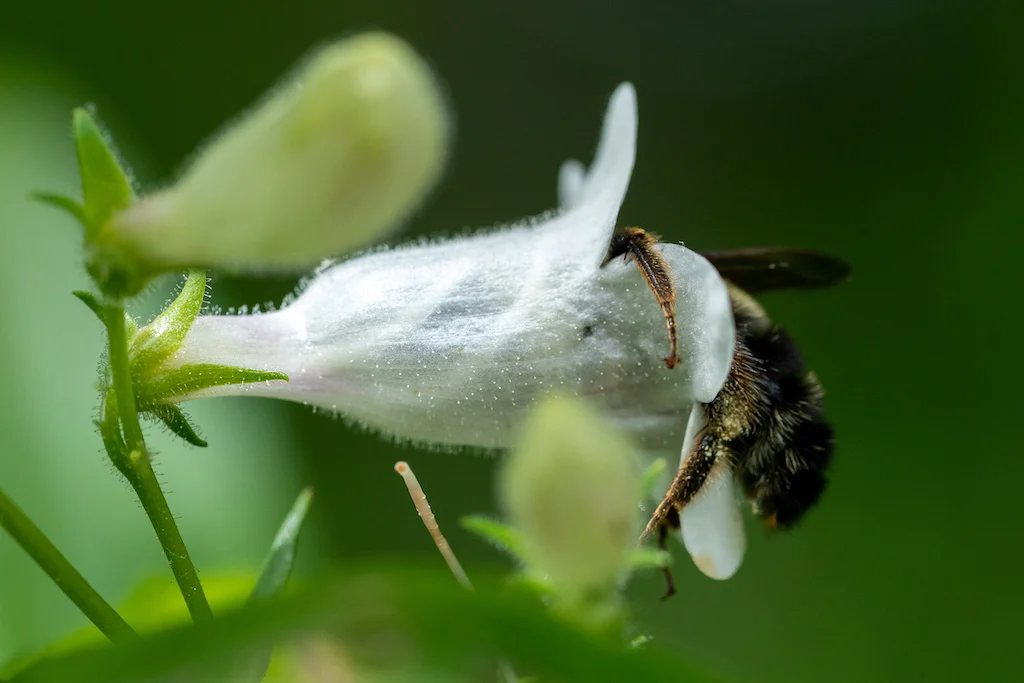 Combined Federal Campaign
To give to Nature Forward through the CFC, simply enter CFC campaign #75493 on your pledge card during your fund drive and return it to your campaign coordinator.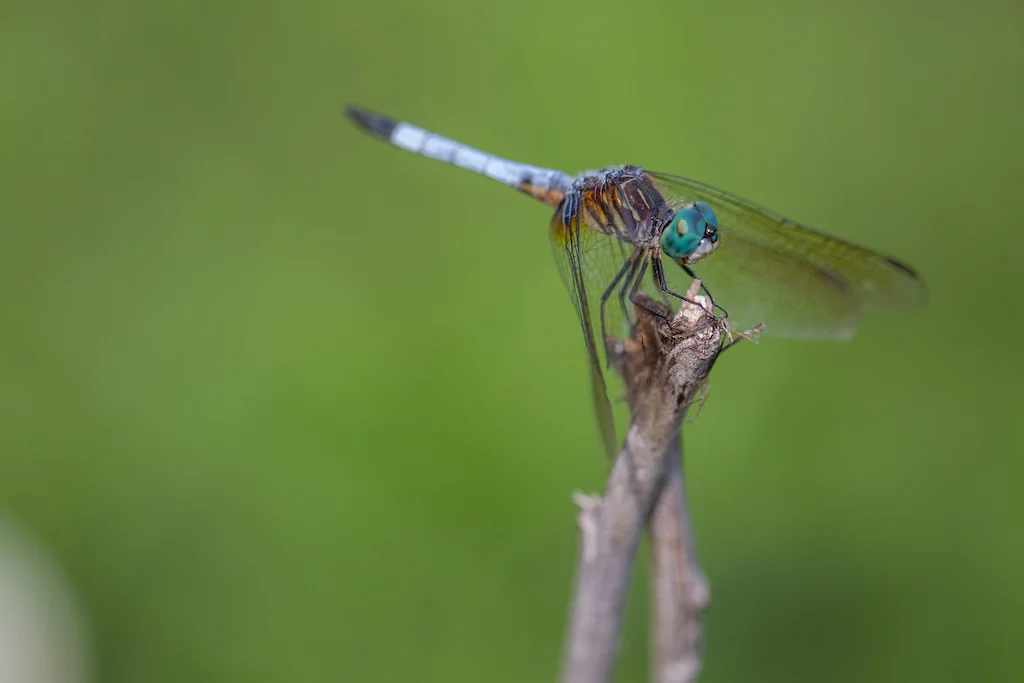 Matching Gifts Program
If your employer participates in a matching gift program, your company will match the contributions that you donate to Nature Forward. Ask your Human Resources department for details.
EarthShare
EarthShare gives America's employers and employees an easy and effective way to care for the environment through workplace giving campaigns. Workplace giving is a means by which employees donate to the charities they care about, primarily through payroll pledges of a few dollars per paycheck. It's that easy.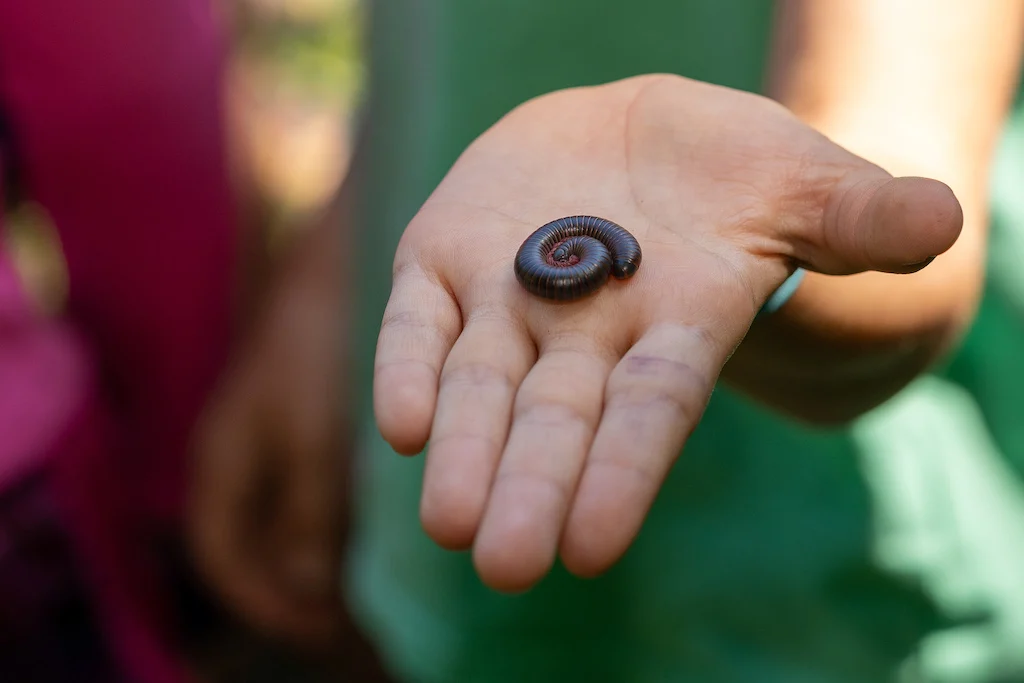 Corporate Partnerships
Nature Forward strongly believes in the power of partnerships and collaborative efforts to protect our region's natural environment. Please contact Corinna Fisk at [email protected] or by phone at (301) 652-9188 x31 to learn more about how to become a corporate partner with Nature Forward.
Here are a few ways we've successfully partnered with corporations in the past:
Strategic philanthropy through cash & in-kind contributions
Employee-giving programs
Events & sponsorship
Promoting corporate responsibility