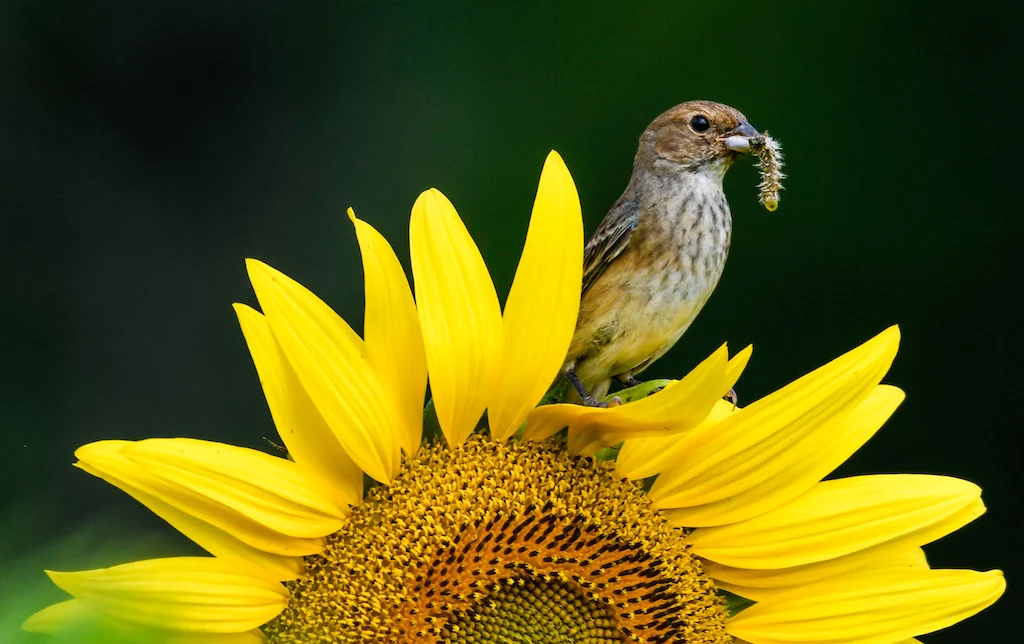 Birdathon
THANK YOU for making this year's event such a great success!
Thanks to the dedicated support of our counters, donors and sponsors, the 42nd annual Bloomin' Birdathon raised more than $80,000 to support our environmental education and conservation programs across the DC region.

Please help us improve the Birdathon experience by taking a few minutes to complete a survey. Your answers will help us encourage others to participate in the future.

THANK YOU to Bloomin' Birdathon sponsors:
Eagle Sponsors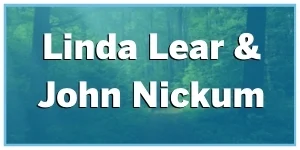 Owl Sponsors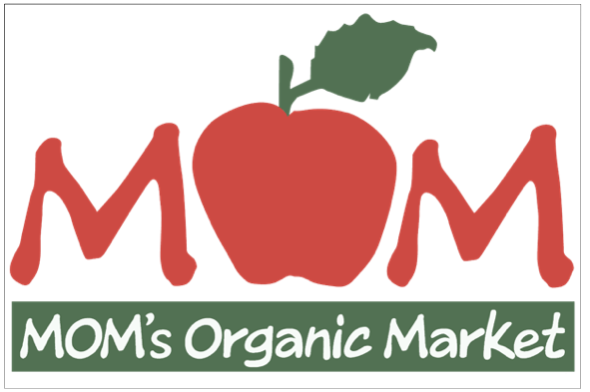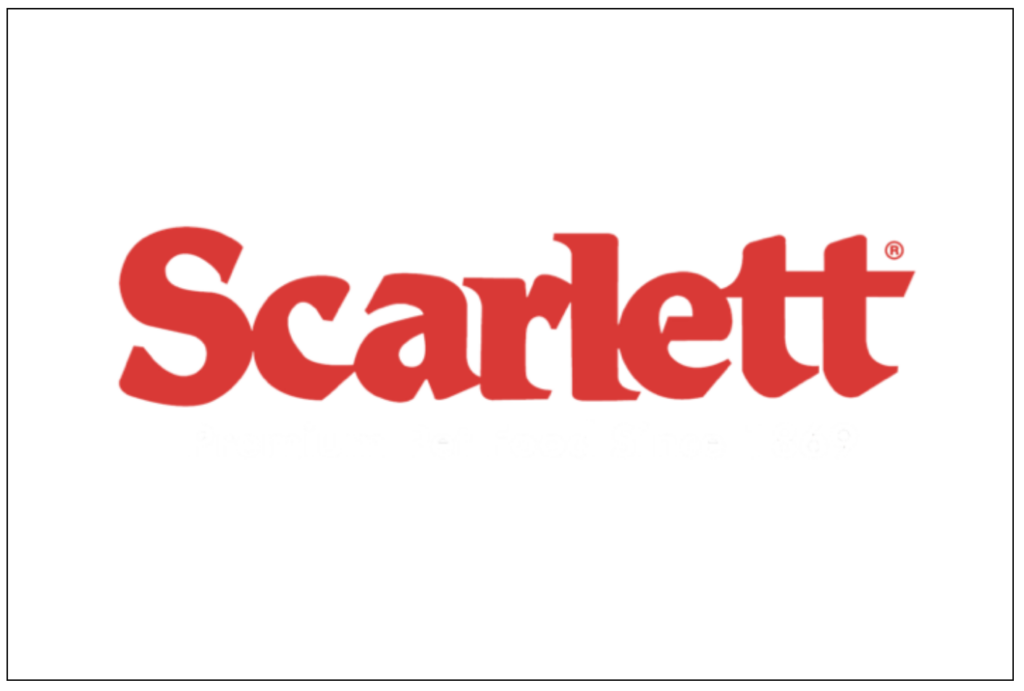 Hawk Sponsor