Let's get outside and count nature's wonders in support of
Nature Forward's environmental education, conservation,
and restoration programs!
April 15 – May 31
Novice or expert, everyone can participate in this easy, fun,
and important fundraiser for Nature Forward.
You can count birds and/or blooms (or species you want) between April 15 – May 31.

You can count on multiple days but for no more than 24 hours in total.

Identifying a bird call counts as a sighting – so do birds you see at your bird feeder or on a bird cam.
Children can count anything in nature!
THANK YOU for making our 2022 event a great success!
Thanks to the dedicated support of our counters, donors and sponsors, the 42nd annual Bloomin' Birdathon raised more than $80,000 to support our environmental education and conservation programs across the DC region.
THANK YOU to 2022 Bloomin' Birdathon sponsors:
Eagle Sponsors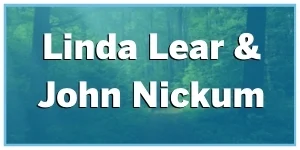 Owl Sponsors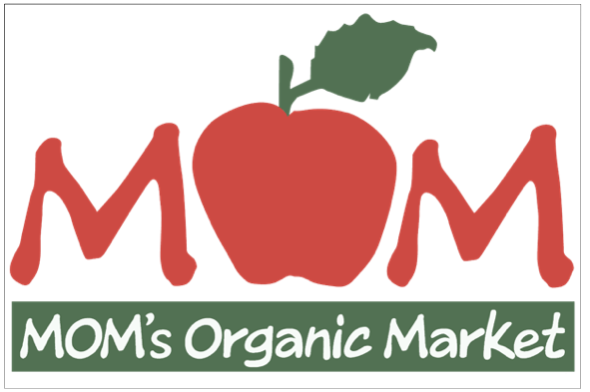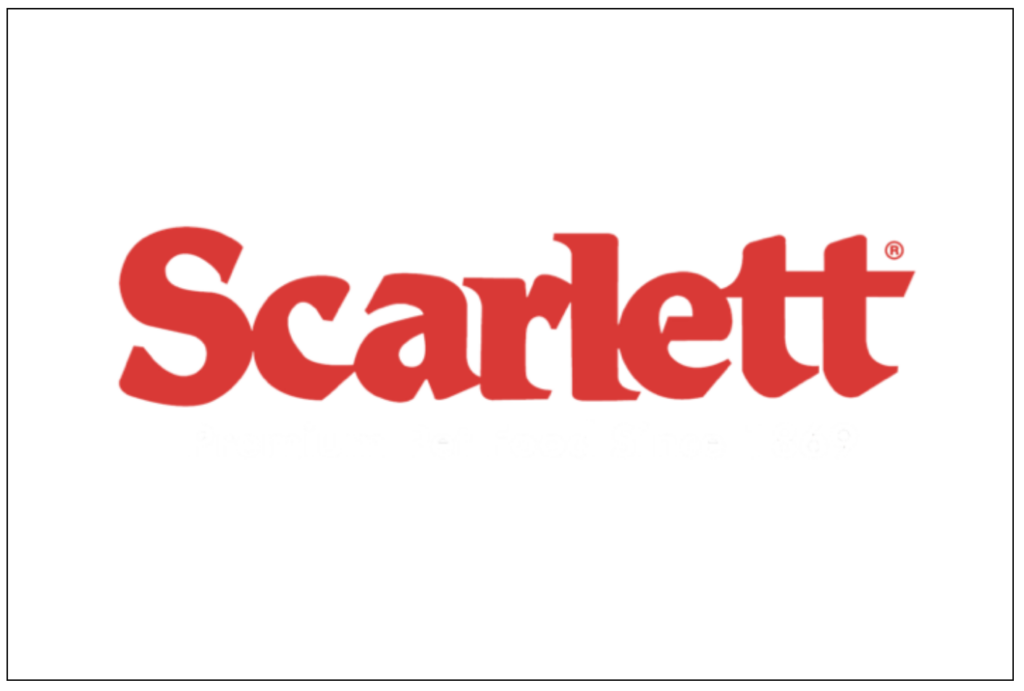 Hawk Sponsor