For Immediate Release – January 9, 2019
For more information, contact [email protected] or 301-652-9188, ext. 23, or Eliza Cava [email protected], 301-652-9188, ext. 22
CHEVY CHASE, MD – The Audubon Naturalist Society will provide testimony on issues of environmental concern in Northern Virginia during tonight's annual hearing.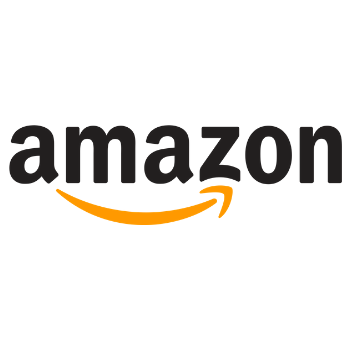 Amazon's HQ2 Environmental Impact Questions to be featured in Northern Virginia Council Testimony
WHO/WHAT: Eliza Cava, ANS's Director of Conservation, will testify before the Fairfax County Environmental Quality Advisory Council (EQAC), a group appointed by the Fairfax County Board of Supervisors to advise the Board on environmental matters. Her remarks will cover AmazonHQ2, Dogue Creek and other ANS policy priorities. Cava's full testimony will be posted on the ANS Conservation Blog by 5 p.m.
WHEN/WHERE: Tonight (Wednesday) January 9, 2019 starting at 7:30 p.m. in Conference Rooms 4 and 5 of the Fairfax County Government Center, 12000 Government Center Parkway, Fairfax, VA.
Follow ANS at: www.Facebook.com/Audubon Naturalist SocietyNaturalistSociety, www.Twitter.com/ANStweet
and @ANSNature on Instagram.
About ANS: Throughout its history, ANS has played a pivotal role in conserving our region's iconic natural places from development including the C&O Canal, Dyke Marsh and, most recently, Ten Mile Creek. Past ANS member and board president, Rachel Carson, author of Silent Spring, is credited with launching the now global environmental movement. ANS's nature experts provide hundreds of opportunities each year for children and adults to enjoy, learn about, and protect the environment.