ANS celebrates news that Fairfax County Planning Commission Received Request to Indefinitely Delay Proposed Amendment to Develop 8800 Richmond Highway from Developer Mark Viani 
Contact: Caroline Brewer, [email protected] or Monica Billger at [email protected]
Hearing set for Wednesday, October 24 at 7:30 now cancelled.
The commission will vote in a private meeting tomorrow on the postponement.
Chevy Chase, MD – The Audubon Naturalist Society released the following statement after being alerted to the news that the Fairfax County Planning Commission received a request to delay the proposed amendment to develop 8800 Richmond Highway from Developer Mark Viani.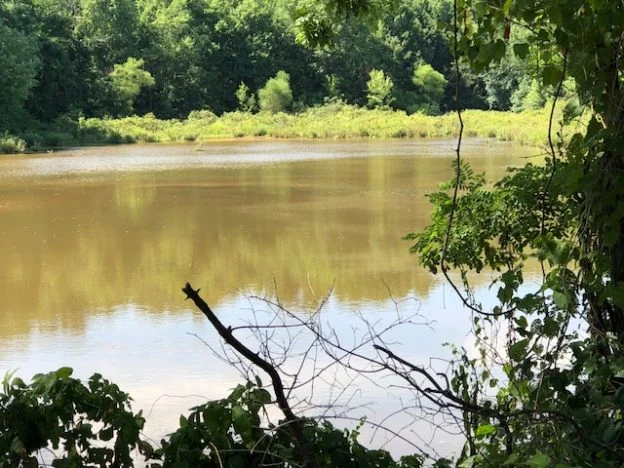 "Regardless of what the reason for indefinitely postponing the plan amendment, we know that the proposed plan was a terrible, awful, horrible idea," says Monica Billger, ANS's Northern Virginia Advocacy Manager. "A floodplain is a floodplain, and this site is CLEARLY a bad place to develop. We consider this a victory for the residents and property owners in the Dogue Creek area, and for all of the wildlife supported by Dogue Creek and nearby green spaces. We do not want Fairfax County to become like Houston and pave all its floodplains. We will continue to encourage the Planning Commission to deny this amendment and set the RIGHT precedent that will allow Fairfax County to stand by its thoughtful and award-winning planning processes and continue to value environmental protection for its residents and wildlife."
# # #
Follow ANS at: www.Facebook.com/Audubon Naturalist SocietyNaturalistSociety, www.Twitter.com/ANStweet
and @ANSNature on Instagram.
About ANS: Throughout its history, ANS has played a pivotal role in conserving our region's iconic natural places from development including the C&O Canal, Dyke Marsh and, most recently, Ten Mile Creek. Past ANS member and board president, Rachel Carson, author of Silent Spring, is credited with launching the now global environmental movement. ANS's nature experts provide hundreds of opportunities each year for children and adults to enjoy, learn about, and protect the environment.