Mobilization is in keeping with ANS's legendary work to protect the environment 
For Immediate Release – September 13, 2019 
For more information, contact [email protected], or [email protected]
CHEVY CHASE, MD – The Audubon Naturalist Society will proudly join and mobilize people living in the DC area to show support for the Global Youth Climate Strike.
On September 20, ANS  staff, members and volunteers will gather at the Judiciary Square metro stop near the Building Museum at 10:30 a.m. and then march to the U.S. Capitol by 11 a.m. with signs supporting the young people leading the fight for their own future and for the future of our natural world.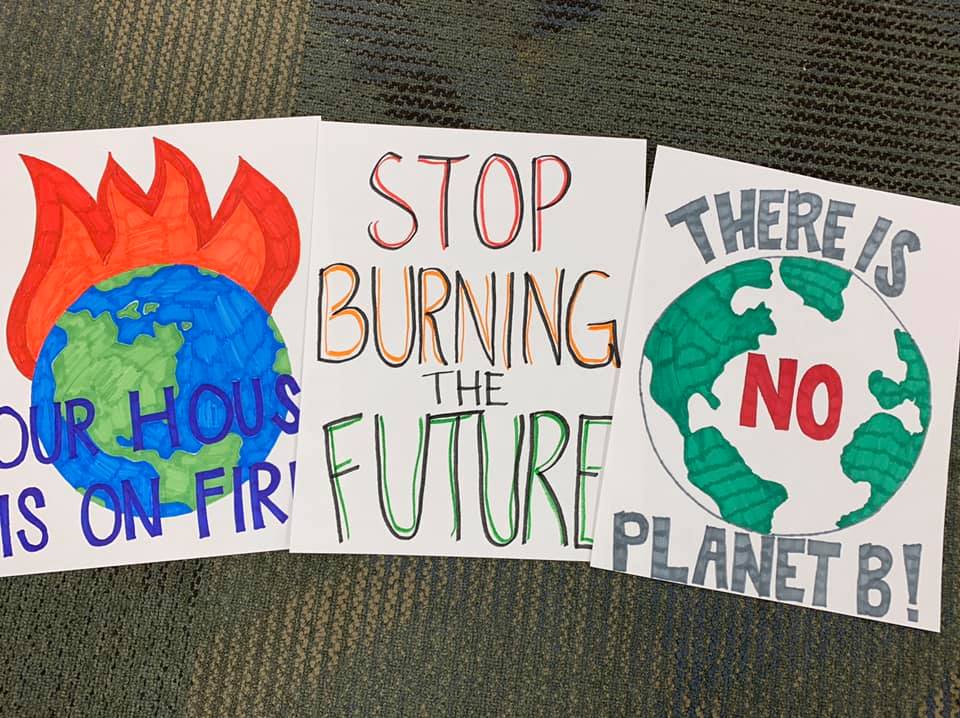 "We support the youth. We respect their demands. We look forward to the policies and changes that will come from this movement," said Eliza Cava, ANS's Director of Conservation. "ANS has been fighting for the environment for more than 120 years. We are delighted to march side by side with young people who are clear that we need people all over the world to act now on climate change."
###
Follow ANS at: www.Facebook.com/Audubon Naturalist SocietyNaturalistSociety, www.Twitter.com/ANStweet
and @ANSNature on Instagram.
About ANS: Throughout its history, ANS has championed nature for all by playing a pivotal role in conserving our region's iconic natural places from development including the C&O Canal, Dyke Marsh and, most recently, Ten Mile Creek. Past ANS member and board president, Rachel Carson, author of Silent Spring, is credited with launching the now global environmental movement. ANS's nature experts provide hundreds of opportunities each year for children and adults to enjoy, learn about, and protect the environment.