Learn about Green Careers in the DC region!
Students and learners of all ages are invited to learn from environmental professionals about a diverse range of careers connected to the natural world. We'll discover how each presenter got their start, what it's like to work in a variety of different careers, and how you can take steps toward your own green career!
These interviews aired live from May-September, 2023, and are available as recordings to watch anytime! For students, teachers, or attendees looking to learn more about each presenter and some additional green careers, we've provided pre and post-lesson activity packets to help you prepare for each livestream, and to guide your continued learning as you explore green careers around DC!
Discover even more with Activity Packets that extend learning before and after each presentation!
To help prepare students for each livestream event, you can use specially-designed Activity Packets that offer pre- and post-activities related to the topic of Green Careers. Use this Part 1 Introductory Activity Packet to introduce your students to a wide variety of environmental professionals through a collection of brief videos. Students can create a Bingo card to see how many facts they can find while watching and learning from the videos! Part 1 can be done leading up to any session in this series.
Each presenter block featured below also includes a Part 2 Activity Packet (found with the description of the presenter). This packet includes information and links to resources to help students learn a little about each environmental professional they meet during this series. Some of this content may be designed for students of different ages and reading levels, so please take a look and find what seems like a good fit to share with your students. The goal is to prepare students with basic information about each presenter and their work. This will help prepare students to ask questions during the livestream presentation.
After watching any of the videos below, students can use this Part 3 follow-up Activity Packet to find out which green career might be a good fit for their own interests and skills! A series of questions will ask you about their interests and preferences to help explore green career paths that can put their skills into action!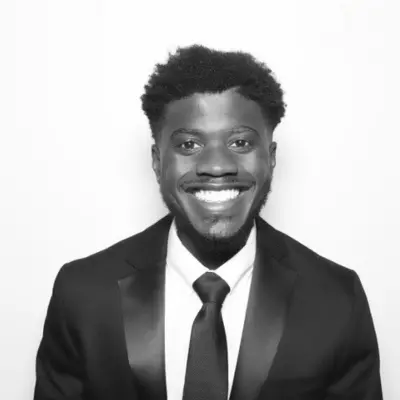 Kane Samuel
at River Terrace Education Campus Air Quality Monitoring Station
Kane works with DC Department of Energy & Environment as an Environmental Protection Specialist and monitors air quality around the city to help learn more about what is in the air we breathe. Find out why Kane cares about this work and learn what you can do to help improve air quality!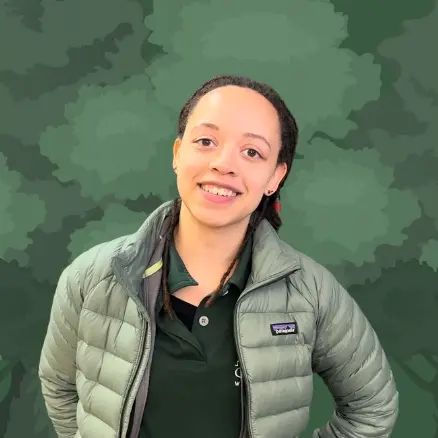 Gaby Elliott
Gaby Elliott is an Urban Forester with Casey Trees. Join to learn about her role, what it takes to plant and care for the trees you see around DC, and how she found her way into this work. Bring your questions to ask live!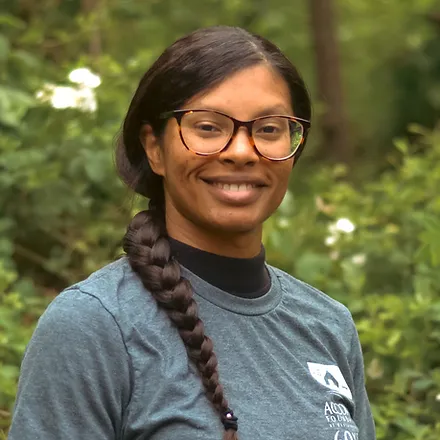 Risharda Harley
at Piscataway Park
Risharda Harley is the Natural Resources Stewardship Manager with the Accokeek Foundation at Piscataway Park. Join to learn about her role, the history of the park, and what it means to be a steward of natural resources. Bring your questions to ask live!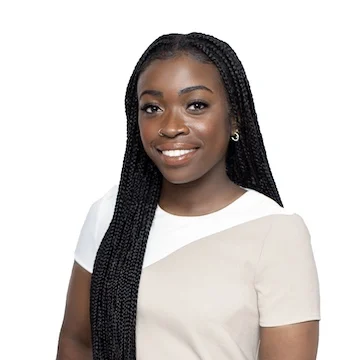 Lauren Parker
at The Well at Oxon Run
Through her roles as an educator with the Green Scheme, and Staff Attorney at the Center for Biological Diversity, Lauren Parker combines her skills of teaching with her legal knowledge of the issues and policies shaping DC's environment. Find out why this makes for a powerful pairing and hear her advice for combining your own skills and passions to forge career paths in new ways.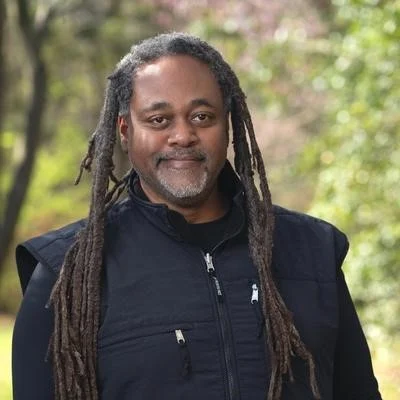 Alan Spears
at Kenilworth Aquatic Gardens National Park
Senior Director of Cultural Resources for the National Parks Conservation Association, Alan Spears will talk about the importance of preserving history and culture through public lands, and share parts of his own story of connection to the public lands of DC.