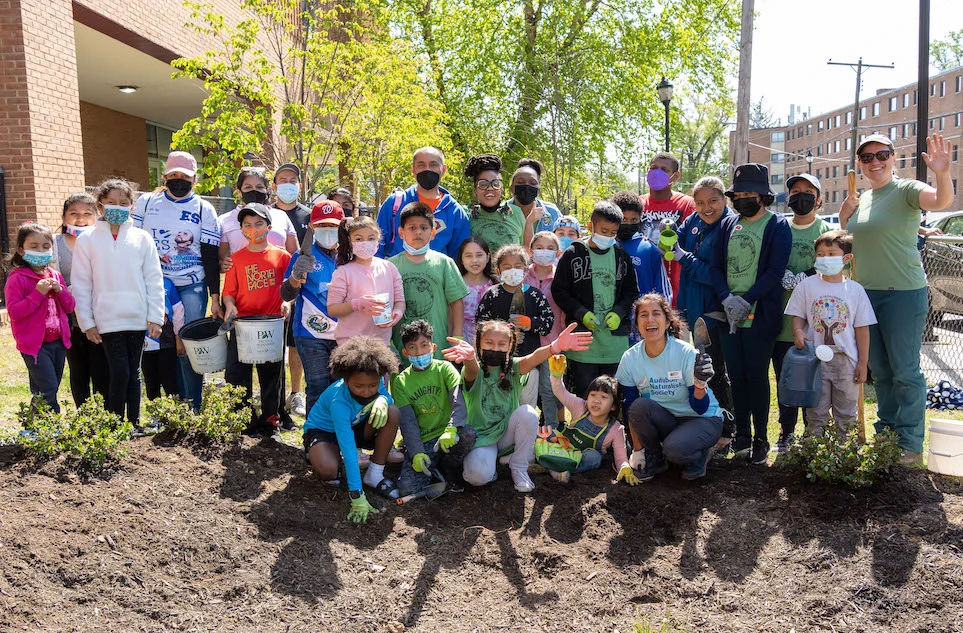 Inclusion, Diversity, Equity, and Accessibility
Nature Forward is an organization that strives to be a model of inclusion, diversity, equity, and accessibility in all ways feasible for us.
Inclusion at Nature Forward means fostering an environment where everyone feels welcomed, respected and is invited to participate in the organization's activities, including decision-making.
Diversity at Nature Forward means the organization reflects the full representation and participation of all identities and experiences including, but not limited to, race, ethnicity, nationality, gender, sexual orientation, age, origin, education, religious beliefs, language, and abilities.
Equity at Nature Forward means the fair allocation of resources and just treatment of all people and partners who participate in our programs and operations.
Accessibility at Nature Forward means the thoughtful and intentional removal of barriers and the creation of pathways that allow for participation in Nature Forward programs and operations.
As the population of the Washington, DC region has become increasingly diverse, the opportunity to add new voices, viewpoints and experiences to the work of Nature Forward has grown. As a result, NF aims to better reflect the rich diversity of our region in the composition of our members, staff, board, volunteers, and program participants.
Goals
Model diversity, equity, accessibility and inclusion as best practices for the region's environmental community;
Equip the organization to make progress every year toward diversity, equity, accessibility, and inclusion goals;
Open pathways and reduce barriers to engage new partners, people, and communities in the environmental education and advocacy work of NF; and
Retain new stakeholders as active participants in the NF community.