Nature Forward's Nature Travel program offers our members and friends opportunities to search for wildlife and explore the wonders of nature at places outside the mid-Atlantic region.
November 2022 South Texas: Subtropical Habitats and Specialty Birds
This trip is currently FULL
Please email [email protected] to be added to the wait list.
Group size is typically limited to 15 people, and many trips fill early.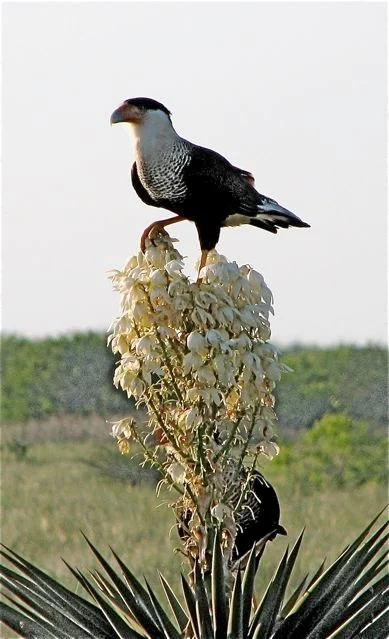 November 9-17, 2022
Leaders: Paul Pisano and Len Bisson

Subtropical wildlife from Mexico barely crosses into the US in the Rio Grande Valley of extreme south Texas. Enjoy the great variety of birds, butterflies, and other wildlife with a week-long exploration of this dynamic ecosystem. Plain Chachalaca, Great Kiskadee, Ringed Kingfisher, Altamira Oriole and Green Jay are just a few of the species rarely, if ever, found elsewhere in the US.

November is a peak season for activity here, as many migrants are arriving to join the resident birds, butterfly numbers and diversity are near peak, and the blazing hot temperatures of summer have receded.

We will plan day trips to habitats ranging from the Chihuahuan desert scrub of Falcon State Park to the expansive coastal flats of Laguna Atascosa National Wildlife Refuge and nearby South Padre Island. Other great birding sites we will be sure to visit include Bentsen-Rio Grande Valley State Park, Santa Ana National Wildlife Refuge, and Estero Llano Grande State Park, among others.
Contact
For additional information,
please contact: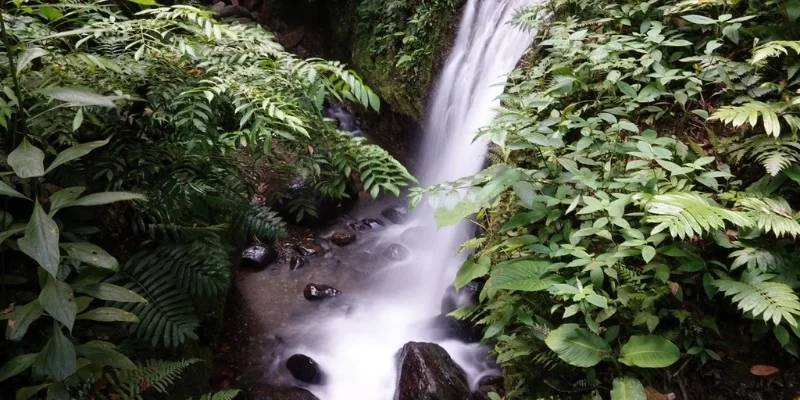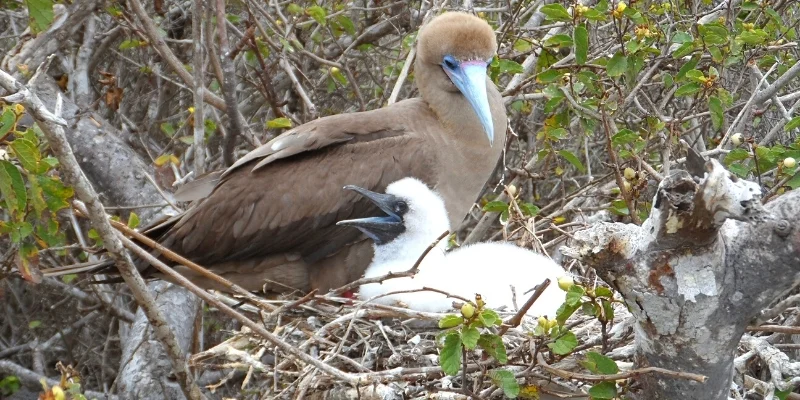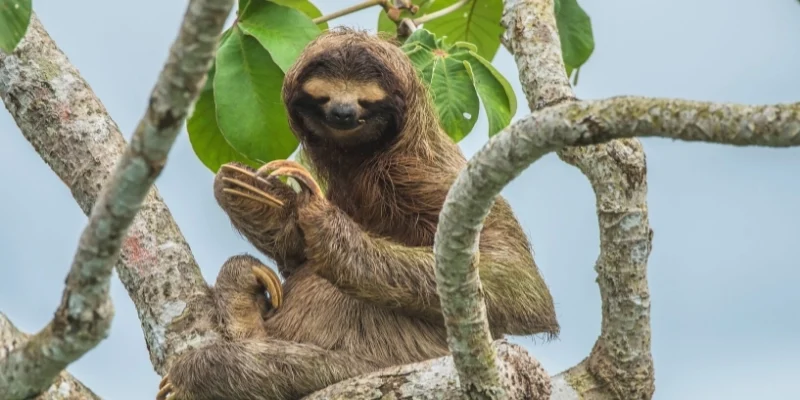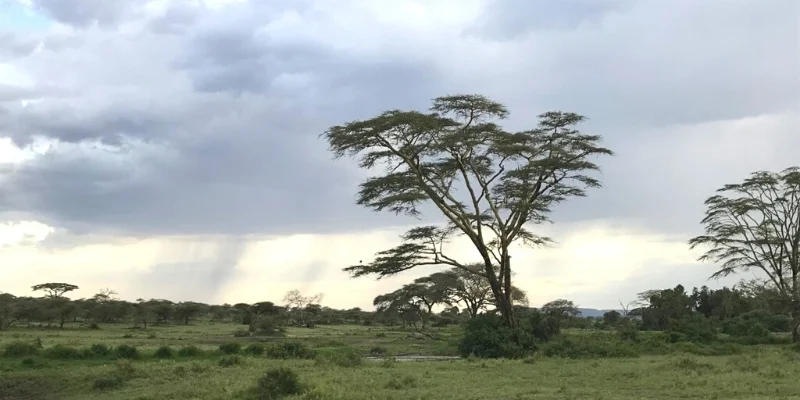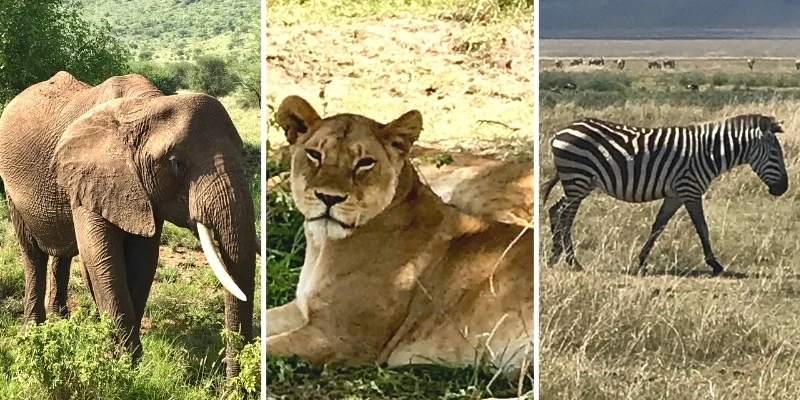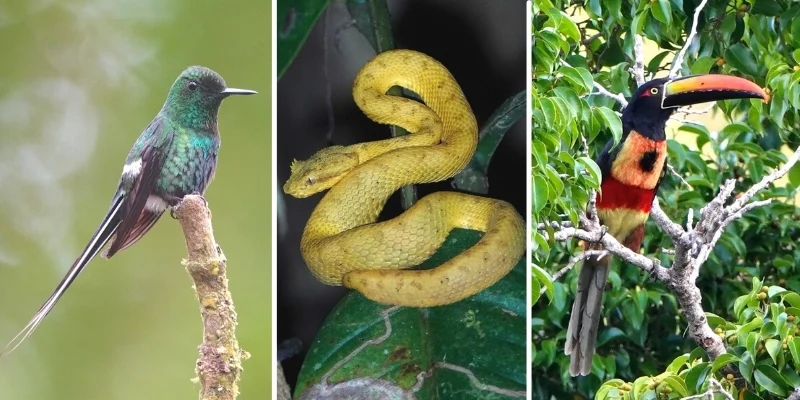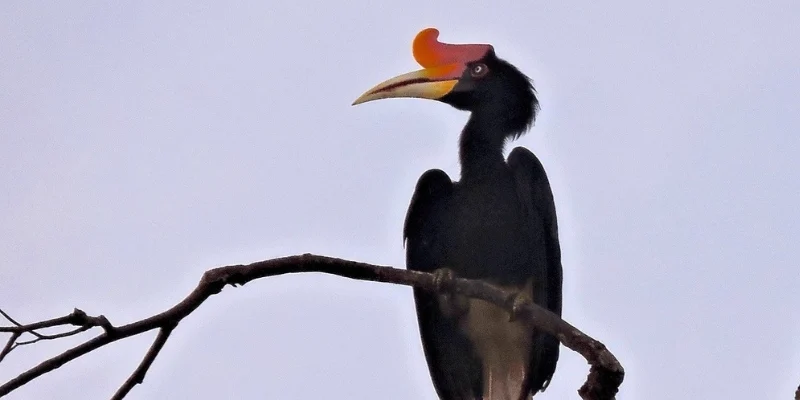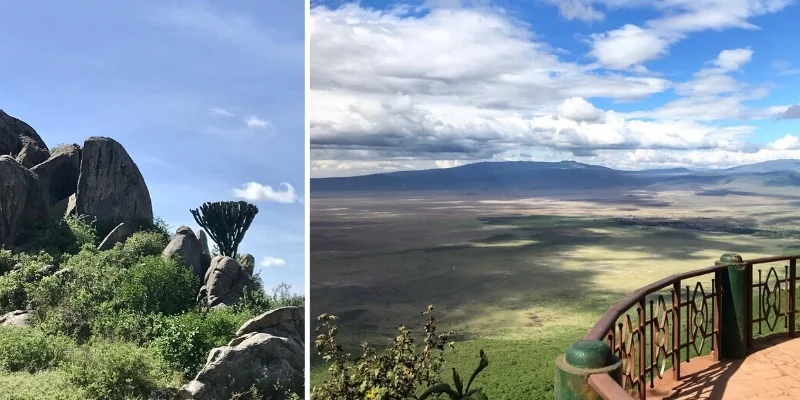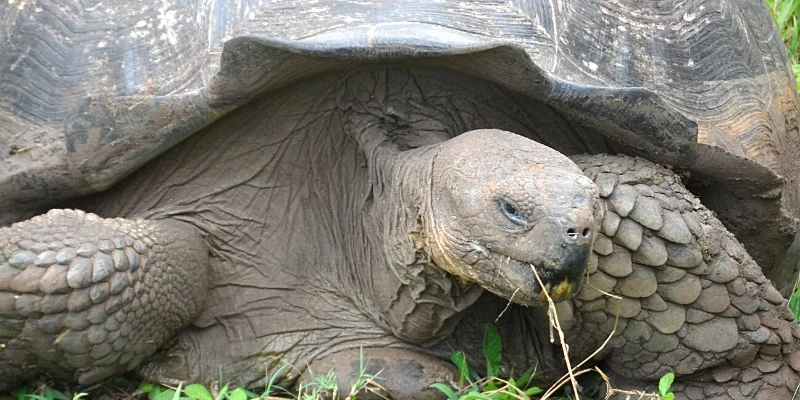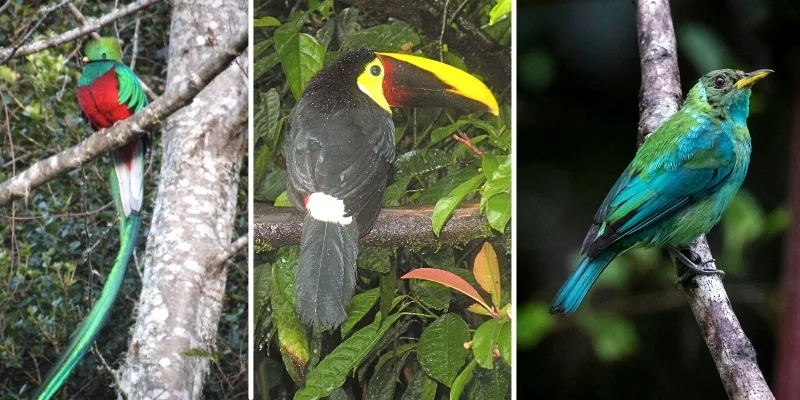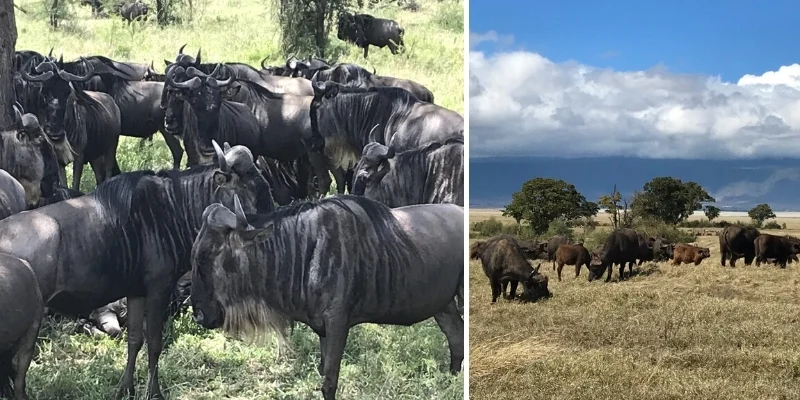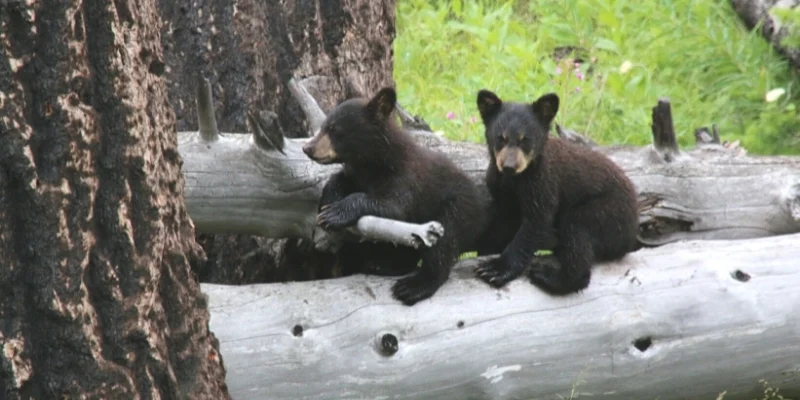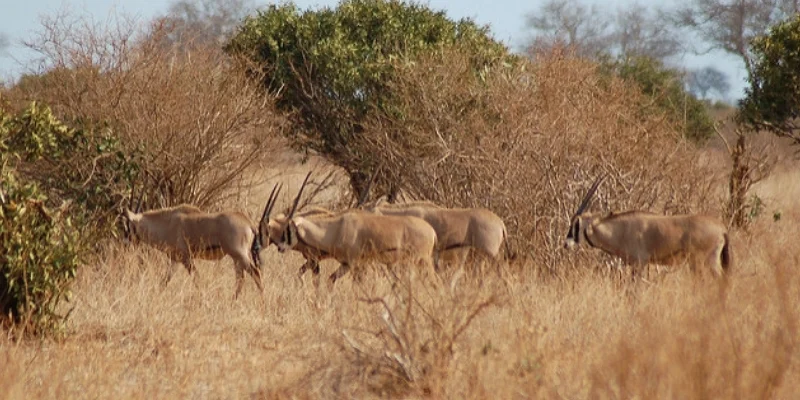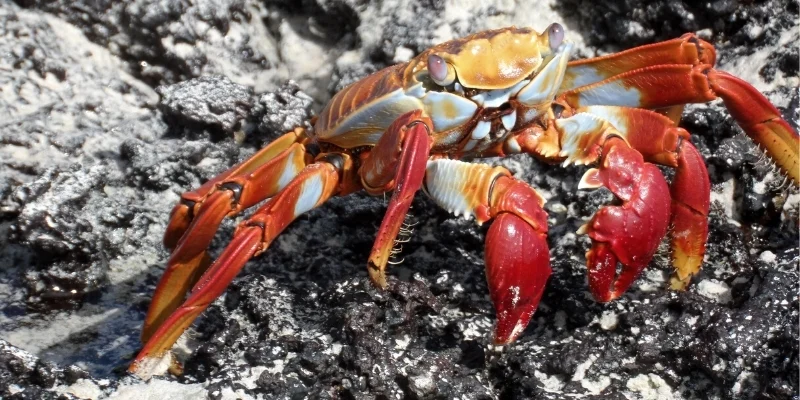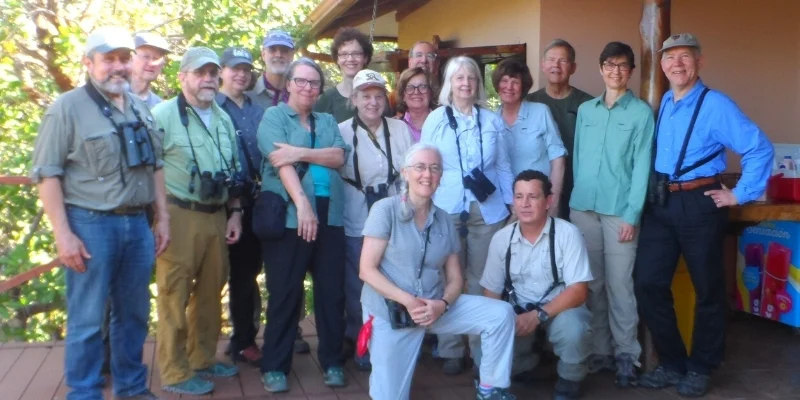 Photos by Susan Blaha, Mark Garland, Stephanie Mason, and Richard Orr.