Nature Forward's Nature Travel program offers our members and friends opportunities to search for wildlife and explore the wonders of nature at places outside the mid-Atlantic region.
Upcoming Travel Opportunities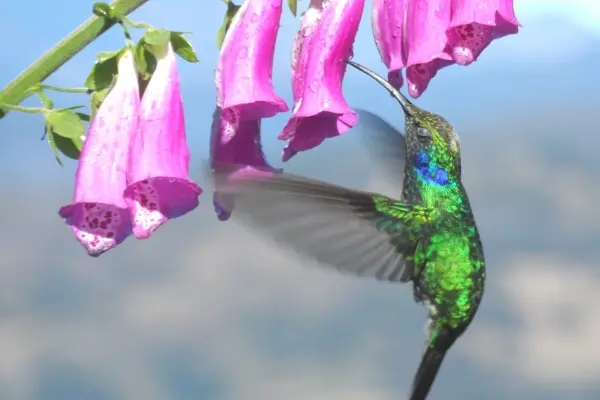 Costa Rica:
A Trove of Tropical Birds and More
This popular Nature Forward travel experience explores the tropical wonderland of Costa Rica.
February 1 – 14, 2024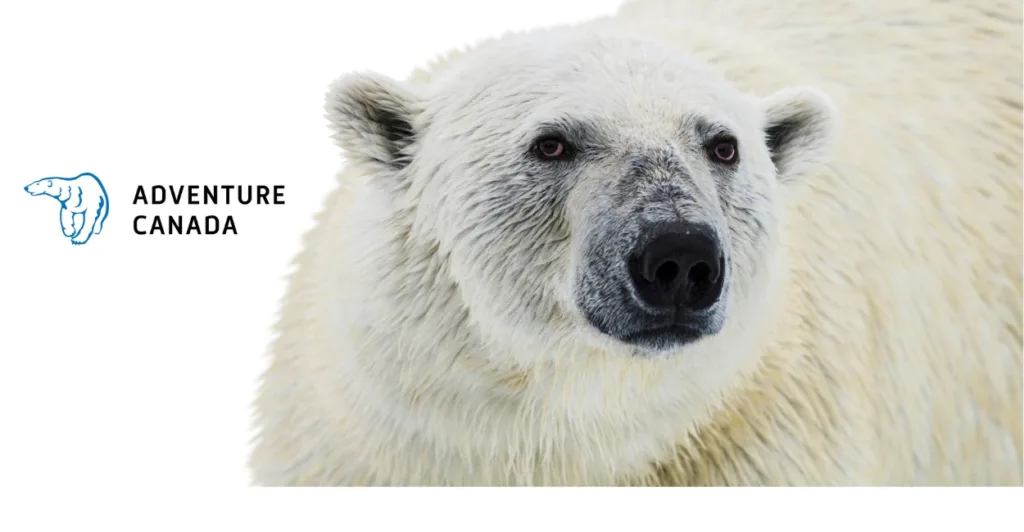 Arctic Canada Expedition:
Icebergs, Polar Bears, Whales & More
Nature Forward is excited to offer this once-in-a-lifetime opportunity to travel to Arctic Canada.
August 3 – 15, 2024
Contact
For additional information,
please contact: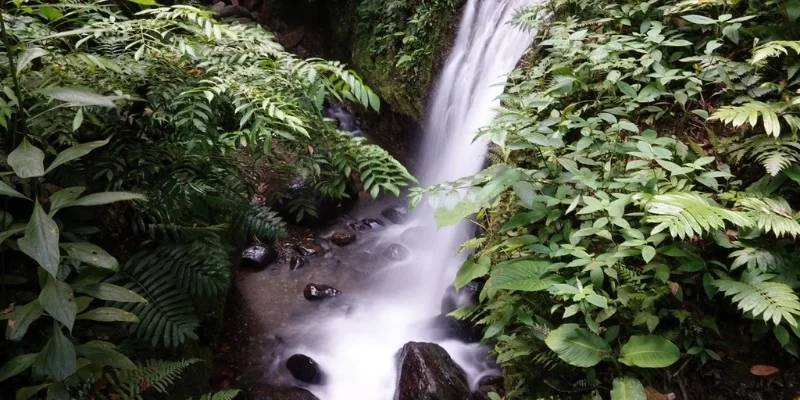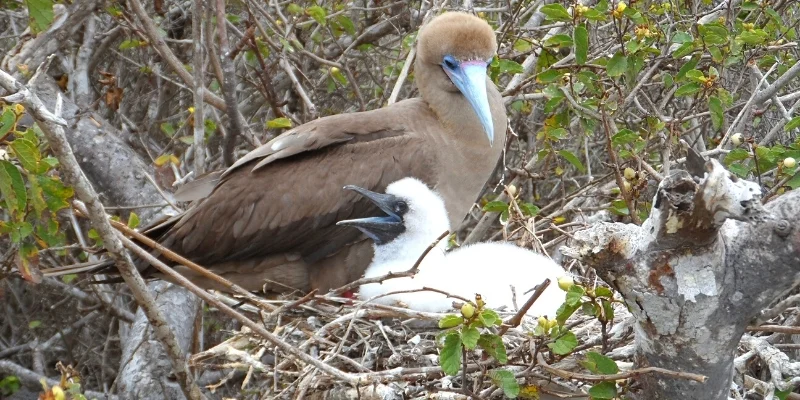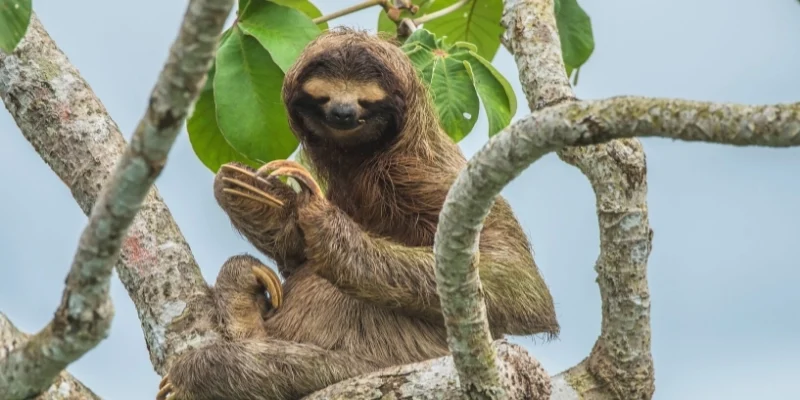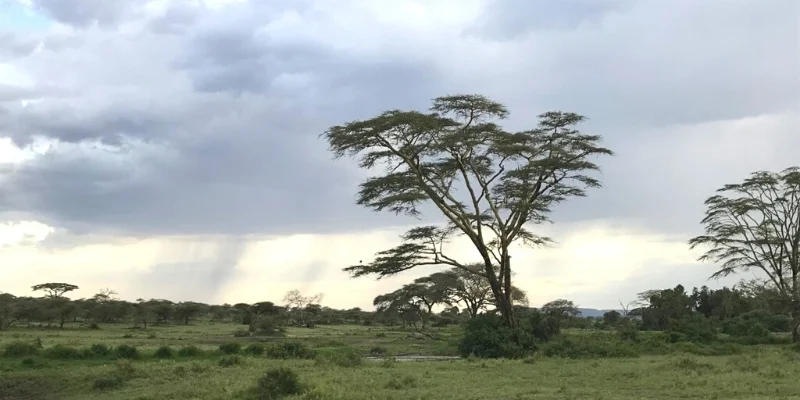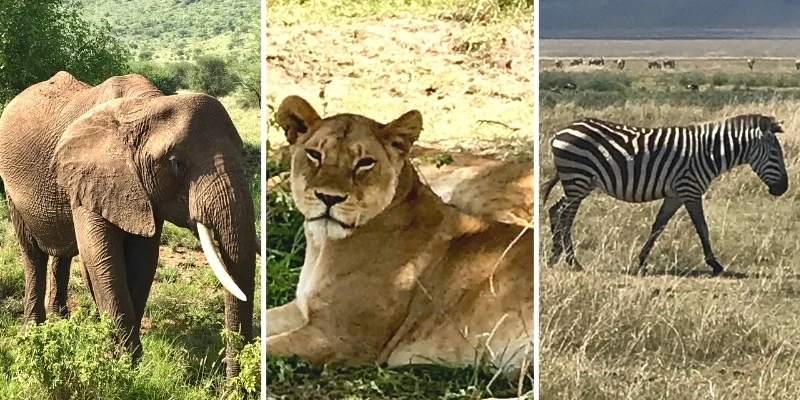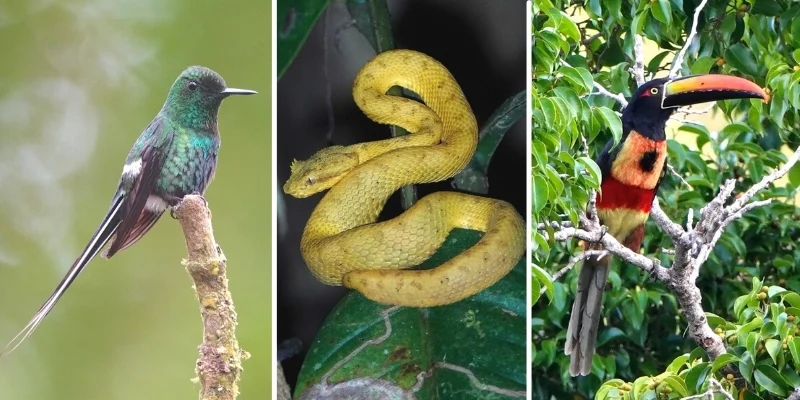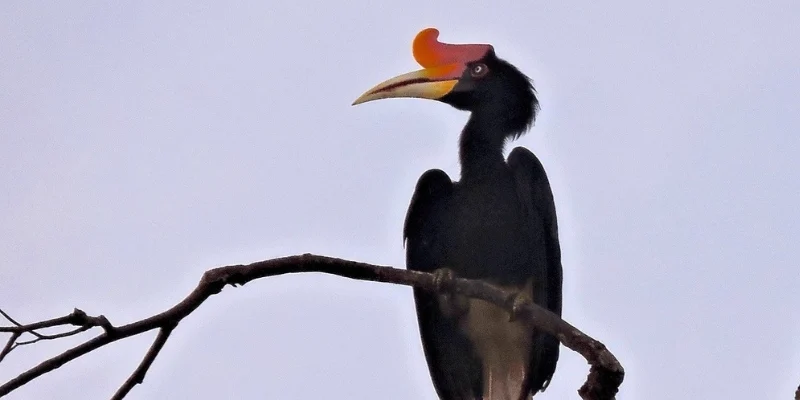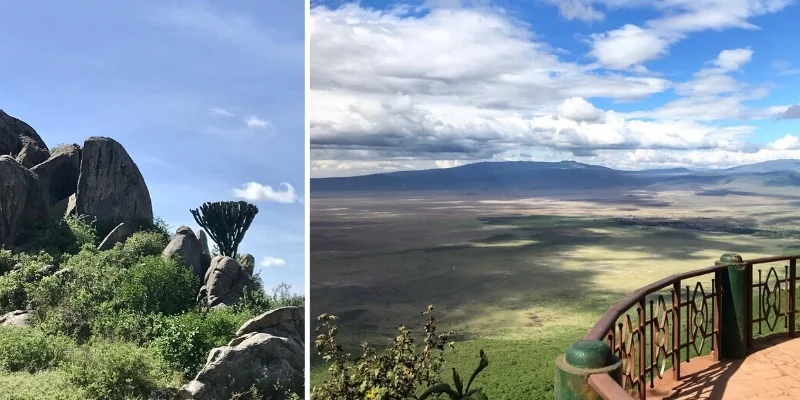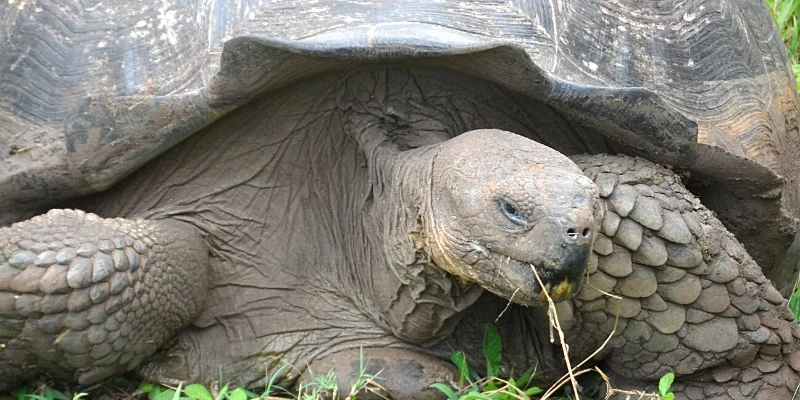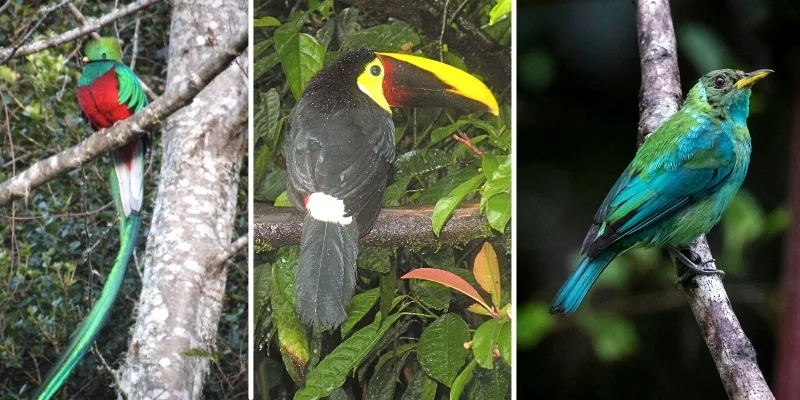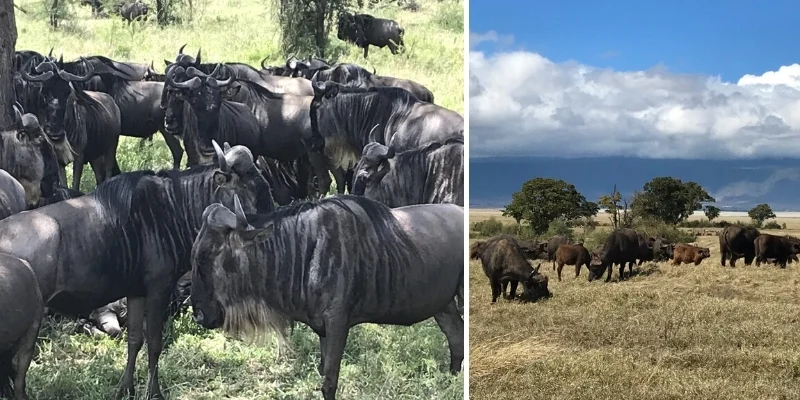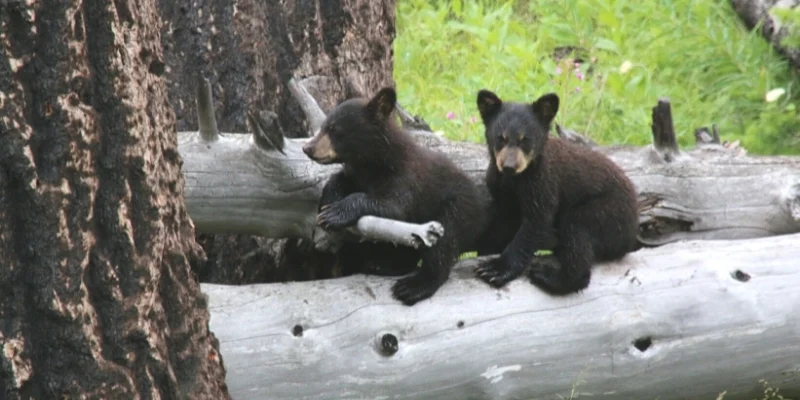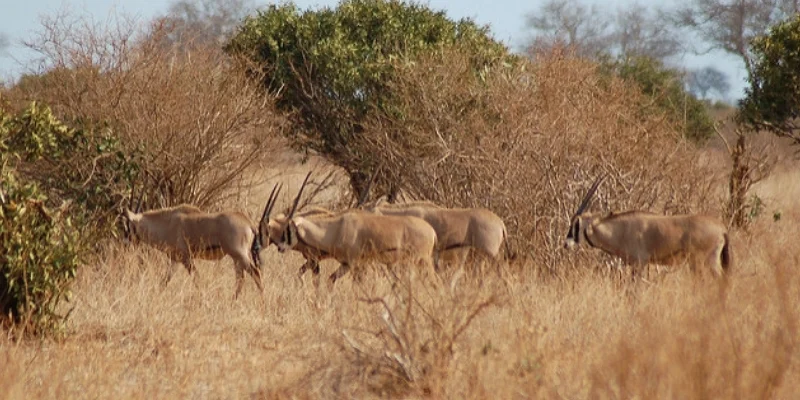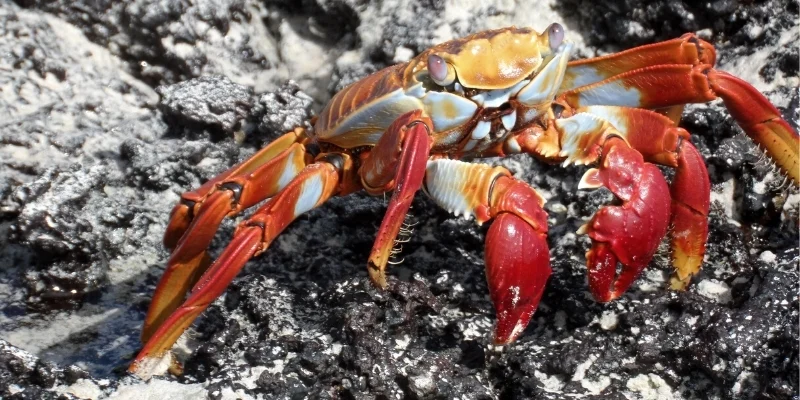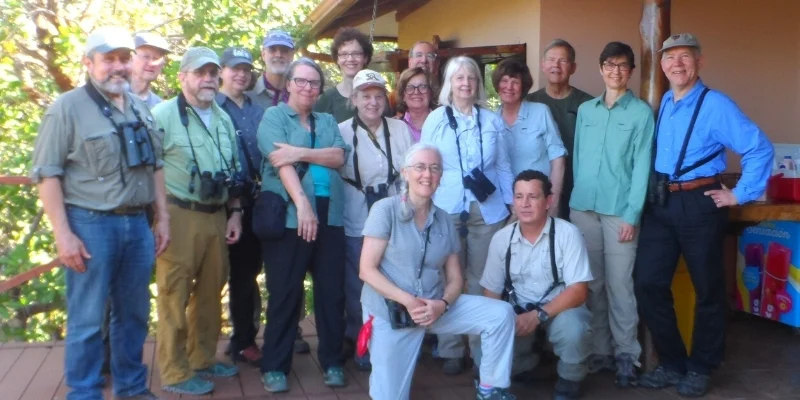 Photos by Susan Blaha, Mark Garland, Stephanie Mason, and Richard Orr.