Nature Forward's Nature Travel program offers our members and friends opportunities to search for wildlife and explore the wonders of nature at places outside the mid-Atlantic region.
Group size is typically limited to 15 people, and many trips fill early.
Contact
For additional information,
please contact: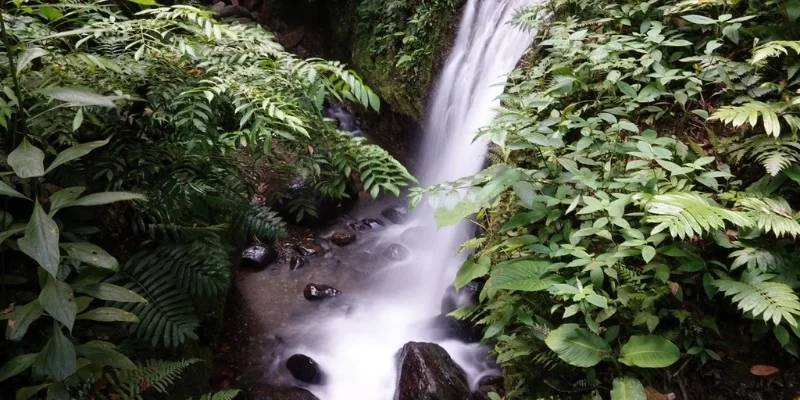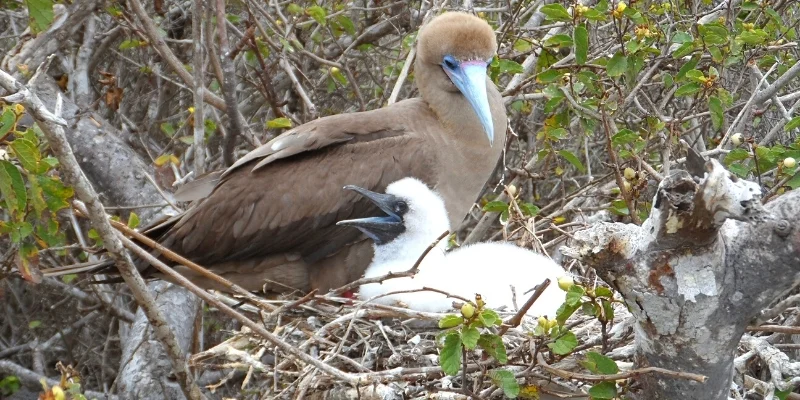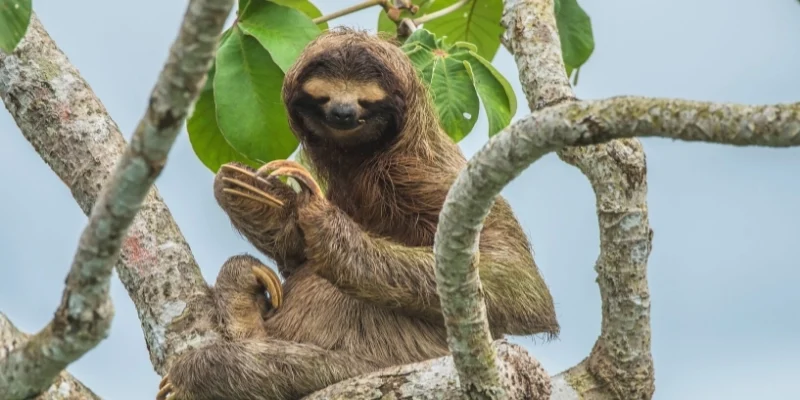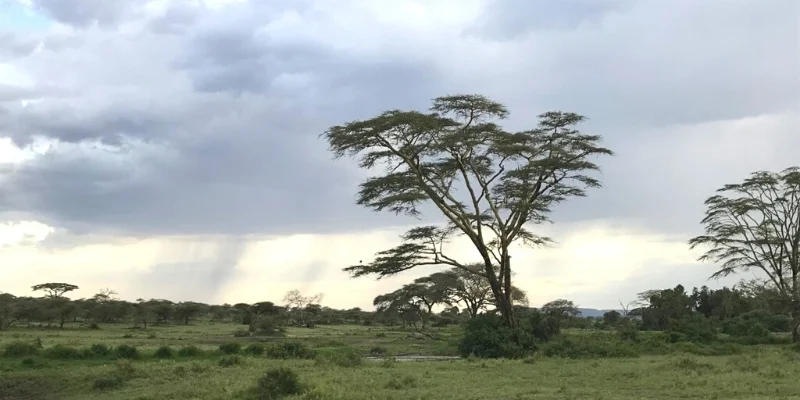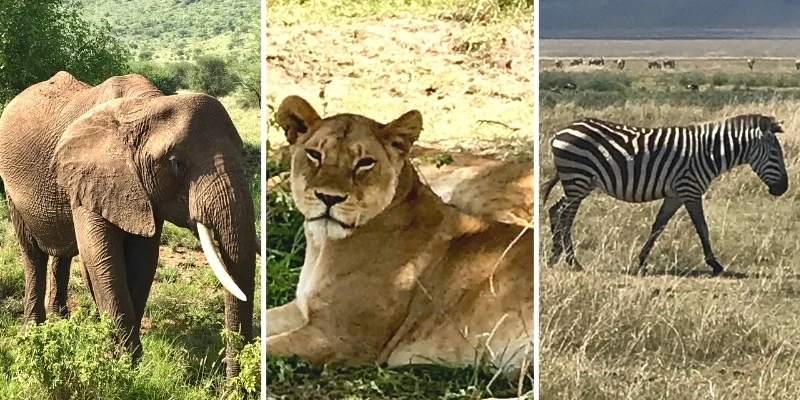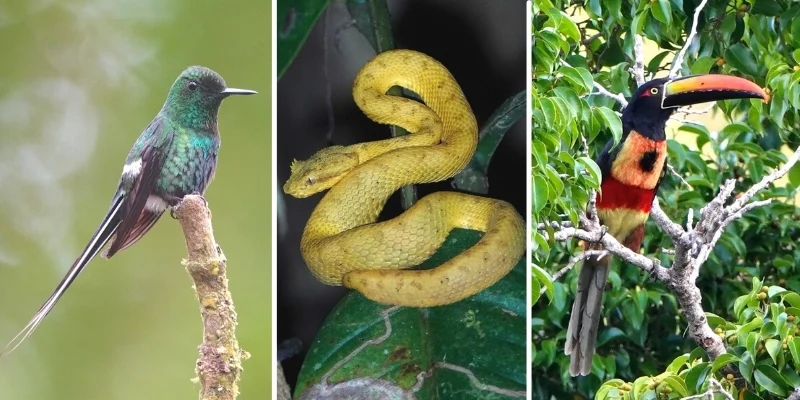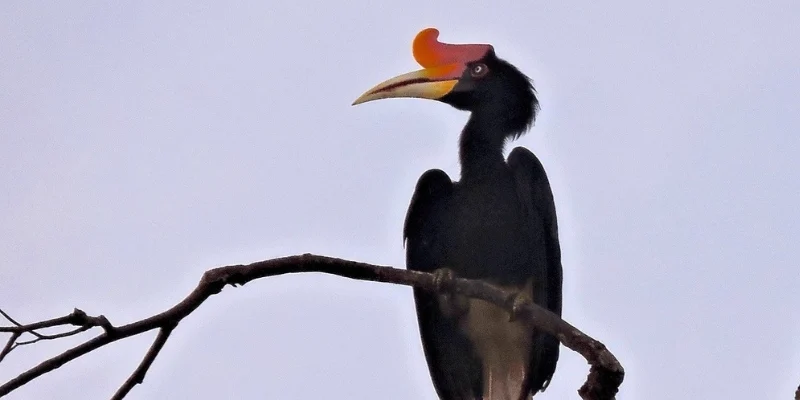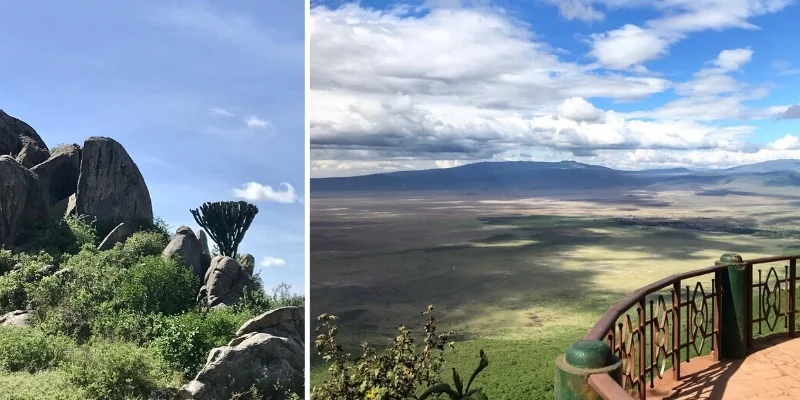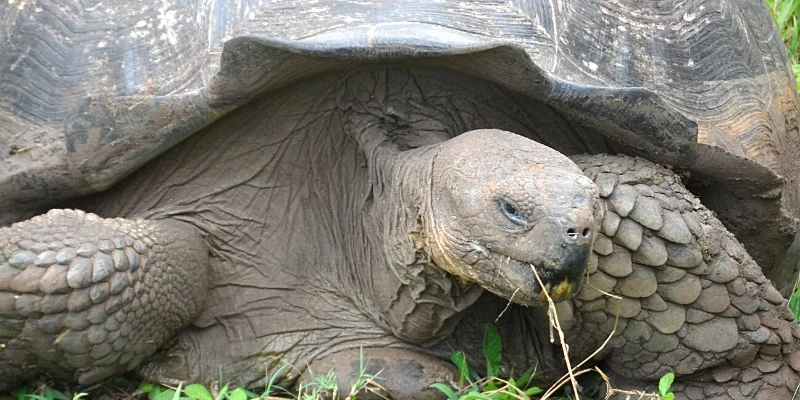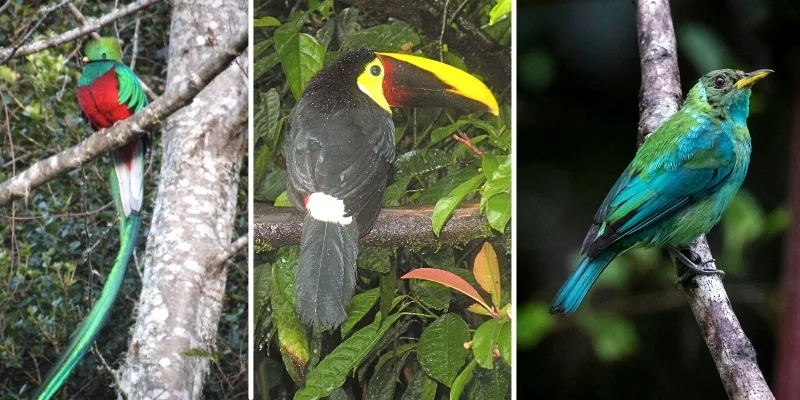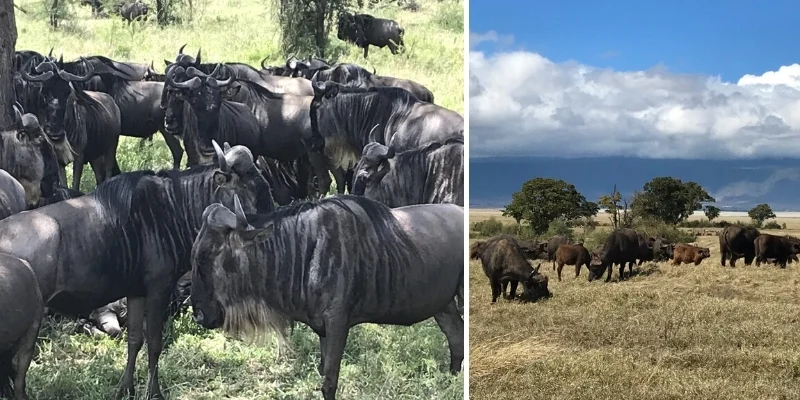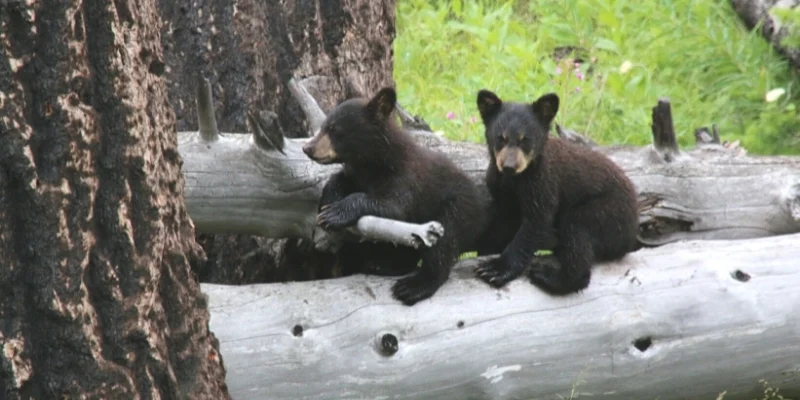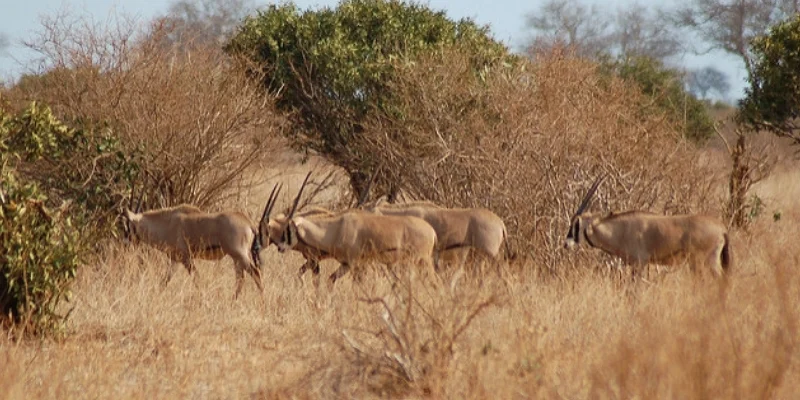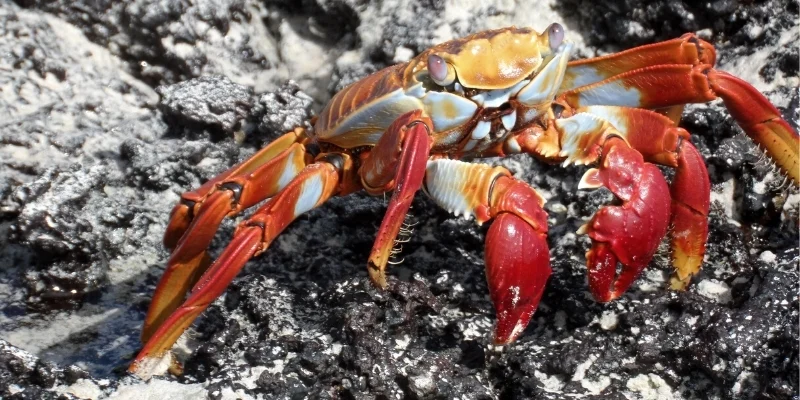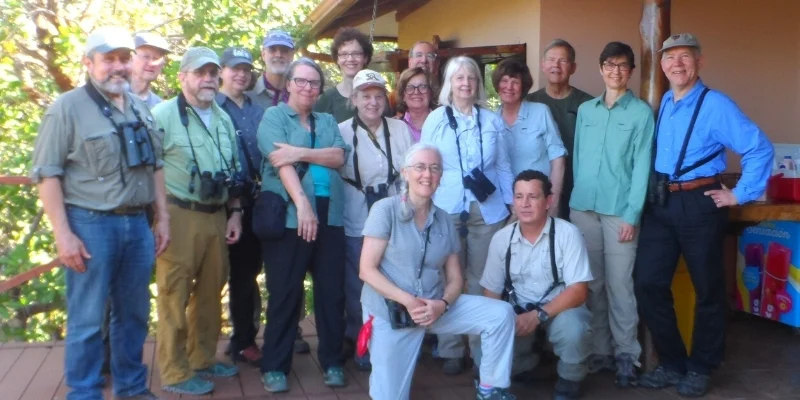 Photos by Susan Blaha, Mark Garland, Stephanie Mason, and Richard Orr.