Camp Woodend: 2024 Summer Camps
Questions? Email [email protected]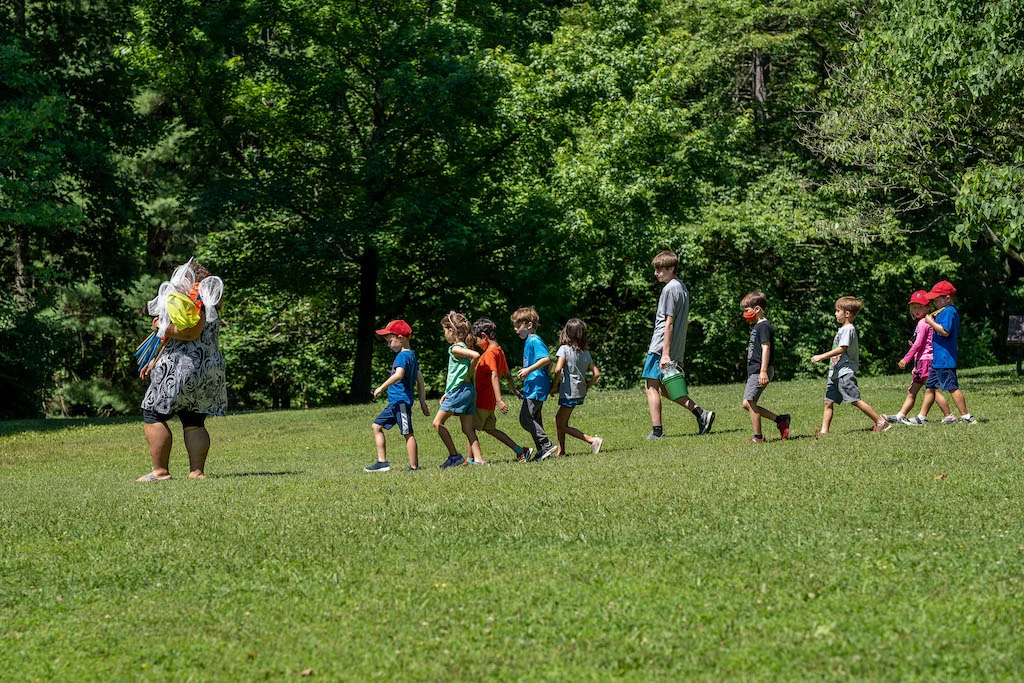 Camp Woodend
Woodend Sanctuary is a 40-acre oasis just outside Washington, DC in the middle of Chevy Chase, MD. Bordering Rock Creek Park, the sanctuary contains mature woods and meadows, a pond, and an intermittent stream that provides habitat for many birds, insects, deer, rabbits, and foxes. Open lawns provide activity space, and well-maintained nature trails permit safe nature exploration.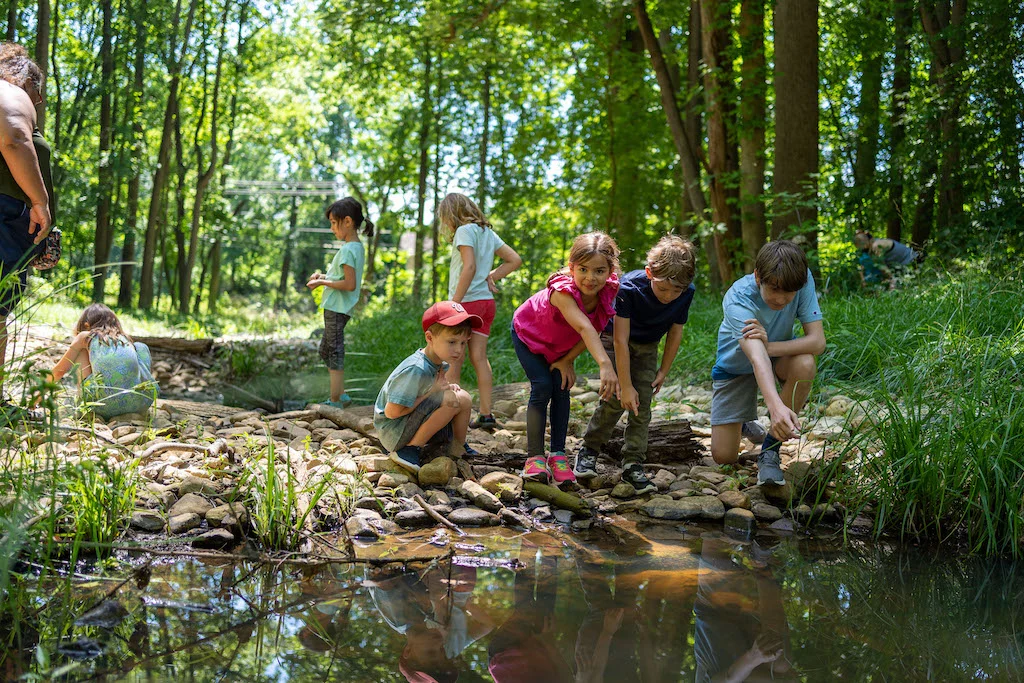 Welcome to Camp Woodend
Camp Woodend provides day, travel, and overnight camps for families in the DC metro area. Located on a 40-acre nature sanctuary, our camps provide high-quality environmental science education and good old-fashioned camp fun!
For questions about the summer camp program, including camp-specific inquiries, medical issues, and scholarship information, please call Denis Perez (Berry), the Camp Director, at 301-652-8107. For registration information, contact Pam Oves at 301-652-1851 or [email protected].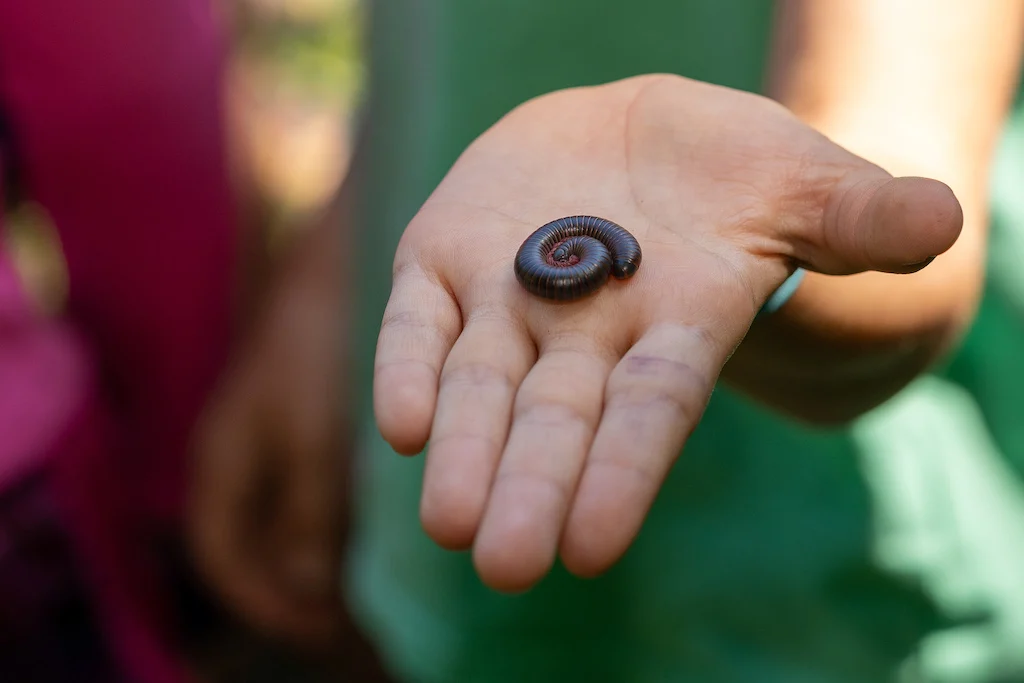 What makes Camp Woodend
so Unique?
Camp Woodend is committed to providing the best possible camp experience for your child. All camps are taught by experienced environmental educators, maintaining a child-teacher ratio of 8-1. Camps run from 8:45 am-3:45 pm. Kindergarten camps run from 8:45 am-2 pm with an option for extended camp until 3:45 pm. From K through high school we have an outdoor adventure that is right for your child, whether it is looking for salamanders under a log, hiking the AT, cooking food harvested from our Children's Garden, or visiting the National Zoo.
What youth and parents are saying about Camp Woodend
"My son so badly needed this time to unplug, get down in the mud, be creative, and most of all get to be around other kids in a safe way."

2020 Camp Parent

"Thank you for this incredible and creative solution that has brought so much joy and interest into (my child's) life this summer."

2020 Camp Parent
"We are so grateful to you for running camps and programs!!! We can't thank you enough!!!! We'd love to go all summer, if possible."

2020 Camp Parent
Medical Forms for Camp
(if necessary)
Health forms will be emailed
with confirmation materials three weeks
before camp begins
Woodend Sanctuary
8940 Jones Mill Road
Chevy Chase, MD 20815
Trails are open daily from dawn to dusk.
Thank you for leaving dogs and other pets at home.