Gardening with native plants benefits wildlife and the environment
Nature Forward maintains beautiful demonstration gardens at Woodend, offers gardening clinics and classes,
holds seasonal native plant sales and can even bring expert help right to your garden!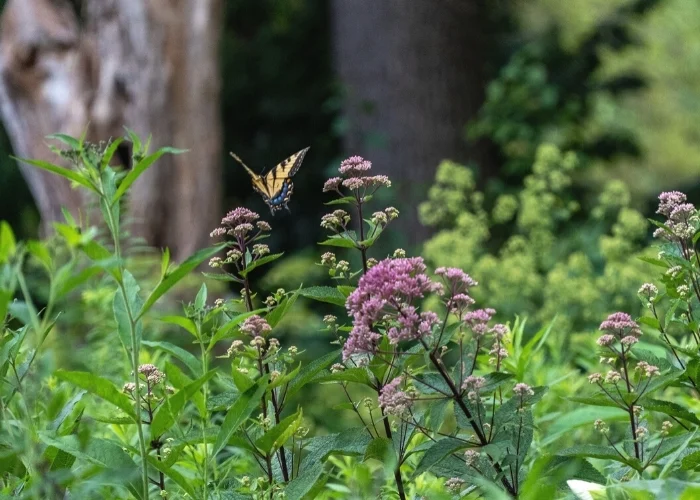 Gardening with native plants has many great benefits. Native plant species are adapted to local soil and climate conditions and have evolved complex relationships with local wildlife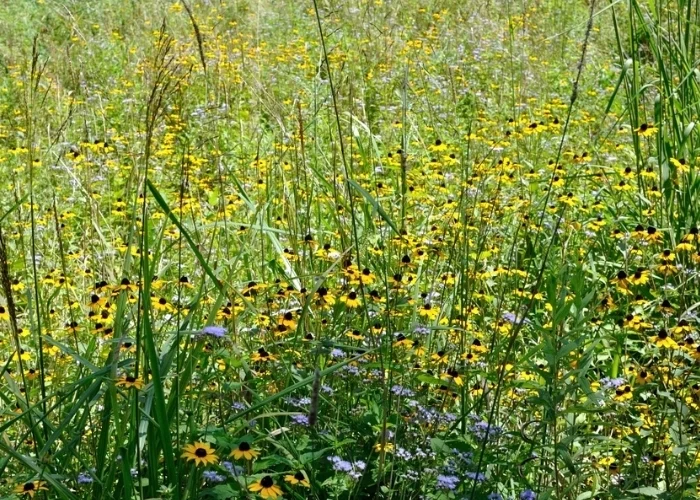 Carefully planned native plant gardens are easier to maintain, use fewer resources, and offer appropriate food and shelter for wildlife.
Native plants create habitats for birds, small mammals, reptiles, and insects
including important pollinators.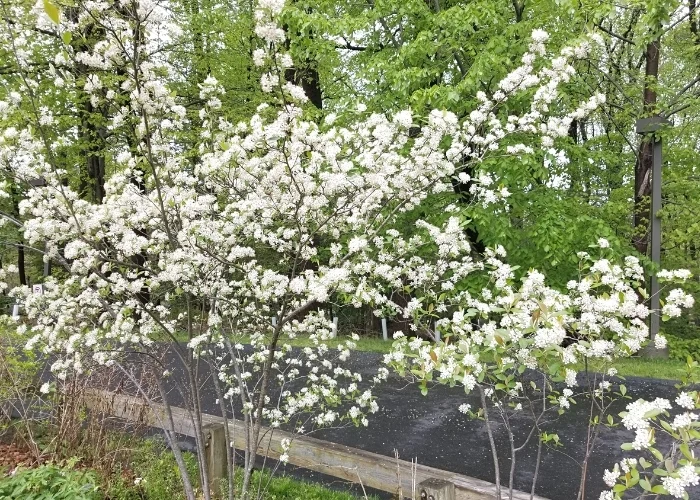 Nature Forward established its first native plant garden in 2010. The Blair Native Plant Garden was created in memory of former Nature Forward President William D Blair, with funds donated by his family.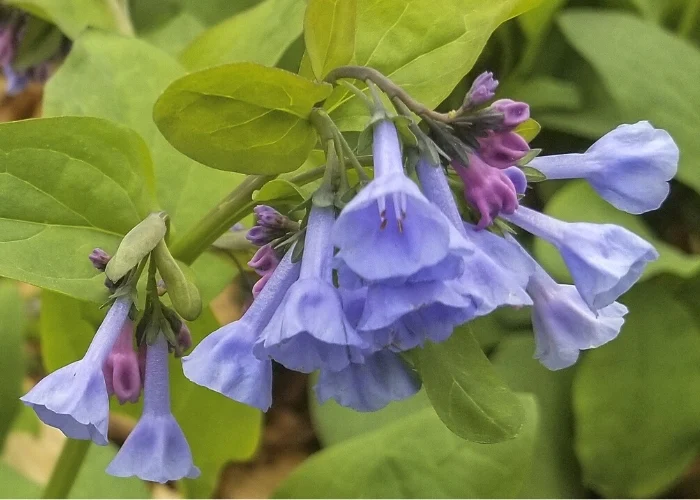 Blair Garden showcases native plants that can be found in the three physiographic regions of the Chesapeake Bay Watershed: Coastal Plain, Piedmont, and Mountain.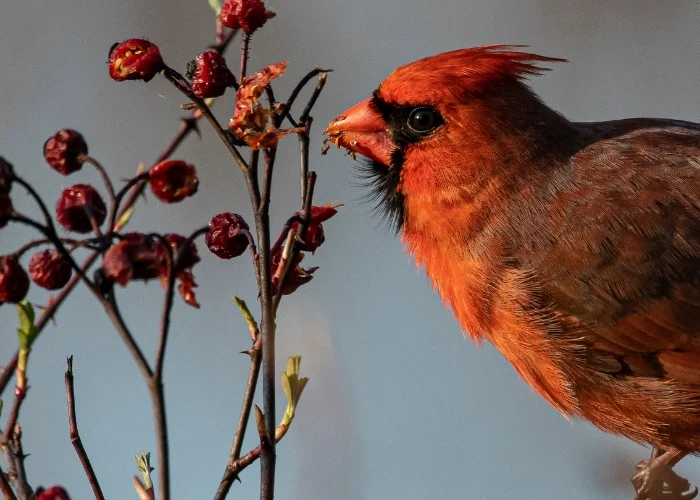 Plants were chosen for seasonal interest, ornamental features, and wildlife value ensuring that the garden stays interesting all year long.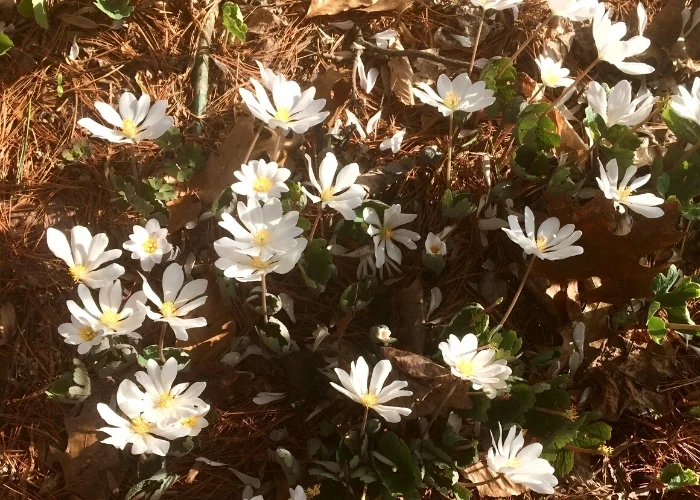 Nature Forward also uses native plant gardening to manage stormwater runoff with rain gardens and conservation landscapes that slow down rushing water and allow it to infiltrate.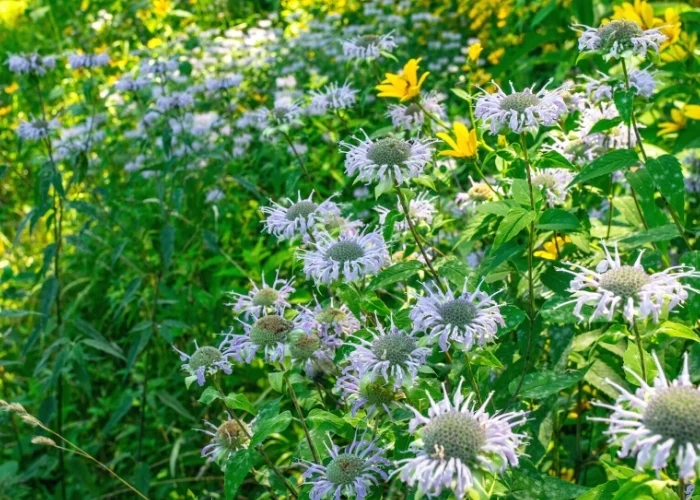 We provide resources including classes, consultations, native plant sales, and more to help you create or enhance your own native plant garden.
Garden Consultations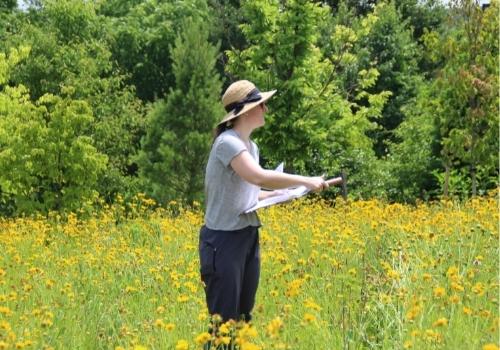 An on-site coaching visit with Nature Forward
will help you:
• Define sunny, shady, dry, and wet areas in your garden

• Identify your existing plants and recommend additions

• Strategize next steps to improve habitat or start a food garden

•Provides a simple map of your property with recommendations specific to different areas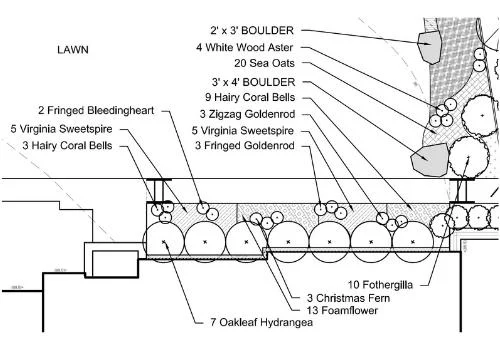 Includes Garden Coaching
(One on-site visit)
Provides a technical planting plan including:

• Plant species
• Quantities and sizes
• Locations
• Design provided on a scale drawing

Suitable for installation by you or a landscape contractor for up to 2,000 SF (which can be split over several areas if needed.)
To see Alice's upcoming availability, click here.
On-site consultations are available within 15 miles of Woodend Nature Sanctuary, 8940 Jones Mill Road, Chevy Chase, MD 20815. Consultations farther than 15 miles will incur an additional mileage charge for each mile over 15.
"It's exciting to see new native plant specifies appearing on the property. Educating children about the importance of biodiversity, food chains, and native flora and fauna becomes much easier when you are able to point them out."

– Frank
"My first experience volunteering at Woodend involved surveying and nurturing the Restored Meadow. I quickly learned to identify many native plant species that were thriving in the meadow and also how much fun it was to volunteer with other nature loving folks."

– Maura
"There is nothing like hands-on experience removing invasive plants and replacing them with native species. Through that process, I have learned more about each plant's value and impact on improvement of the vibrancy and resilience of the plant and animal diversity at Woodend"

– Gregg
"I can not thank you all enough for providing fulfilling tangible projects – that saw the full lifecycle of restoration from invasive removal to planting – for our crews to really understand the impact of their work in the watershed."

– Arielle
For books and resources on habitats and wildlife, visit the Woodend Nature Shop.
Visit Education page to sign up for nature classes and field trips.
---
Free downloads and other resources:
Visit Woodend Sanctuary
8940 Jones Mill Road
Chevy Chase, MD 20815
Trails are open daily from dawn to dusk
Admission is free
If you are in Northern Virginia,
you also can visit our Rust Sanctuary
Thank you for leaving dogs and other pets at home