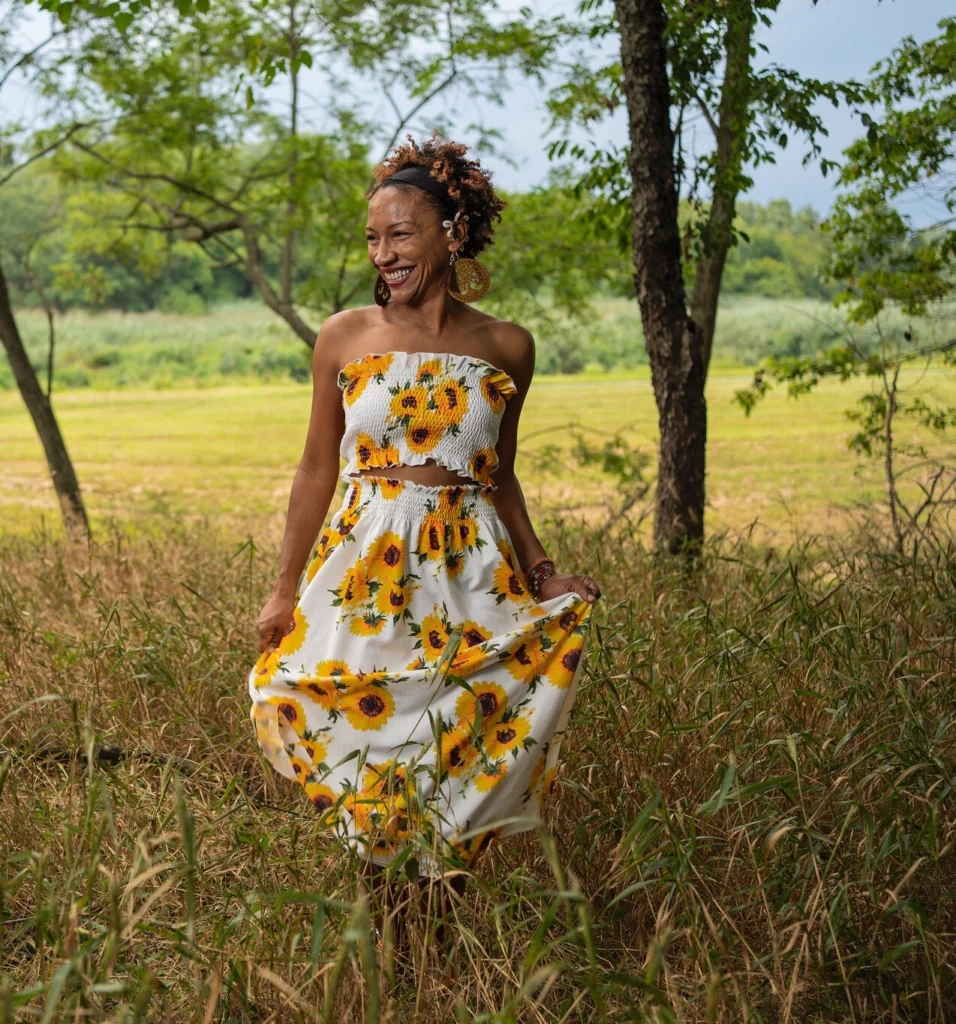 For a long time we thought that the creek was just a ditch…studying and realizing it was actually a natural body of water. So, the thought of being able to see fish in that is going to be pretty cool…

– Jaren H., Oxon Run
Does aquatic life thrive?
Each indicator is scored from 0-100, and then an average Water Quality score is calculated for each stream. Learn more about the scores in the Story Map below and in our methodology document.
Our streams need less pavement
Two streams in particular (the Northwest Branch and Oxon Run) have high amounts of (and lower scores for) impervious (paved) surfaces, which by sending polluted stormwater runoff downstream degrades water quality and makes life difficult for aquatic insects which serve as the base of the food chain.
Fish cannot navigate our streams
Fish scores could be higher if unnecessary dams, aging flood control structures, and other barriers to fish passage were removed. Some of these structures could be replaced with wetlands and forested floodplains that provide natural flood control.
View Larger Water Quality Scores Story Map