Eat More Plants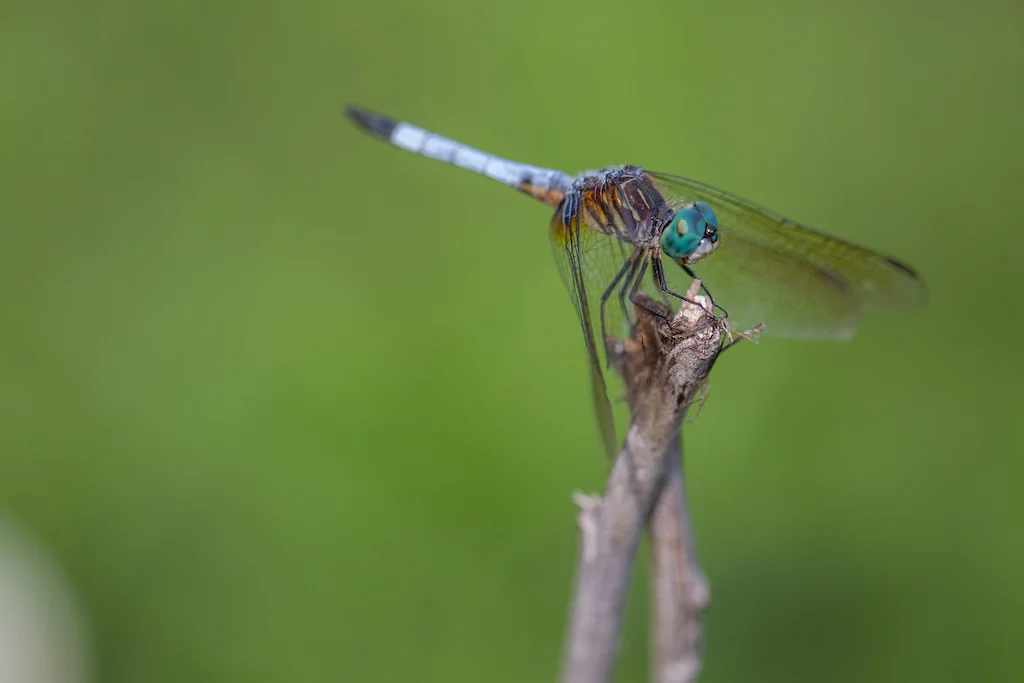 "A plant-based diet could be the most effective way each person can stop climate change."
Problem: Animal agriculture is the second largest contributor to human-made greenhouse gas emissions after fossil fuels and is a leading cause of deforestation, water and air pollution, and biodiversity loss, according to Climate Nexus.
Solution: Eat More Plants!
Helpful Links
Find More Resources
Our special Climate Crisis/Climate Change edition of The Naturalist Quarterly offers insights and wonderful examples of how you really can make a difference! Please read our special issue and then use this website to find more information and links.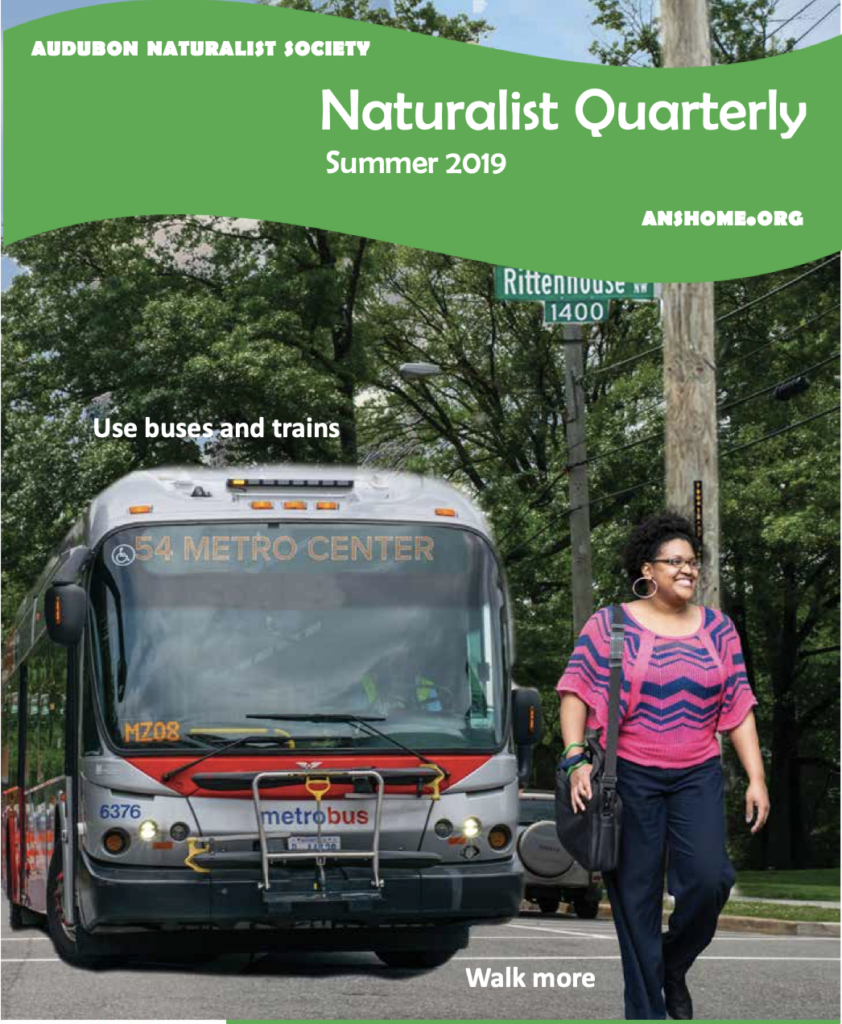 The Naturalist Quarterly:
Climate Crisis Special Edition
Click below to download the file