Become Science Super Hero
The NF Creek Critters app is an important tool for community scientists trying to determine the health of local creeks and streams. Learn more about the FREE tool HERE.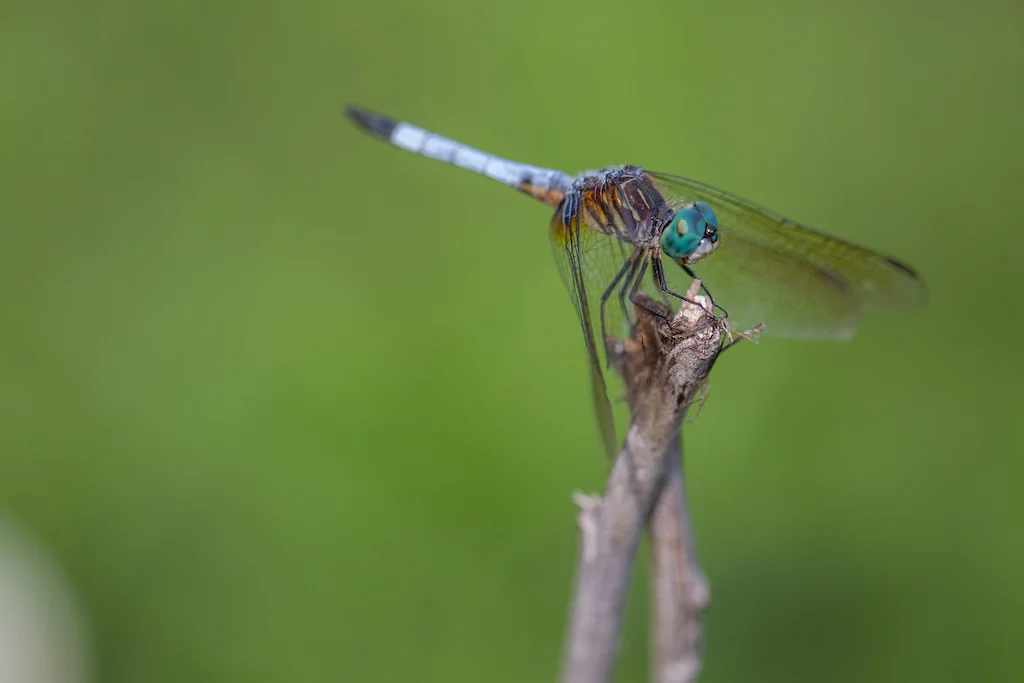 "Community scientists – in numbers no governmental body could ever match – are part of the solution to combatting the climate crisis."
Problem: Our region is experiencing bigger and more frequent storms that are sending larger volumes of water, faster, down the storm drains, putting the health of our streams, their aquatic life, and our water supply at risk.
Solution: Become a Science Superhero
Helpful Links
Find More Resources
Our special Climate Crisis/Climate Change edition of The Naturalist Quarterly offers insights and wonderful examples of how you really can make a difference! Please read our special issue and then use this website to find more information and links.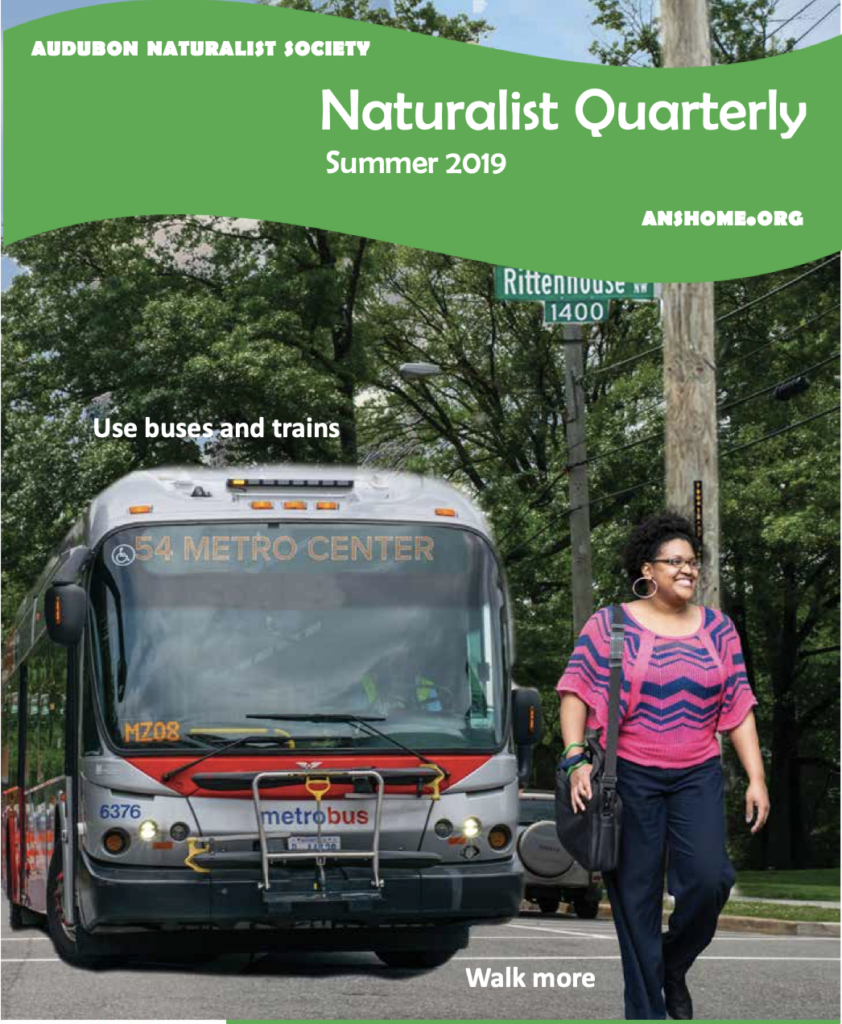 The Naturalist Quarterly:
Climate Crisis Special Edition
Click below to download the file